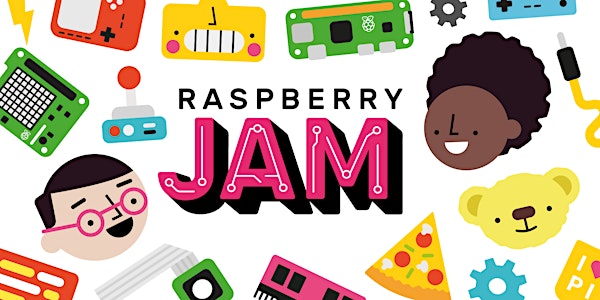 raspberry pi jam @ fab lab limerick 2019
Event Information
Location
Fab Lab Limerick
7 Rutland Street
V94D896 Limerick
Ireland
Description
We are so excited to joining other Raspberry Jam Big Birthday Weekend events around the world.
Come join us to celebrate Raspberry Pi's 7th Birthday!
This jam Fab Lab Limerick is about bringing your own equipment and work through projects, and we want to emphasise that it is not a workshop, it's an event where you feel free to ask questions and for help as well as share your own project and ideas to one another.
This event is open to all levels.
Follow for updates or join our mailing list so you can connect with other Pi fans, hobbyists, beginners, and anyone who are curious about the Raspberry Pi.
Date and time
Location
Fab Lab Limerick
7 Rutland Street
V94D896 Limerick
Ireland