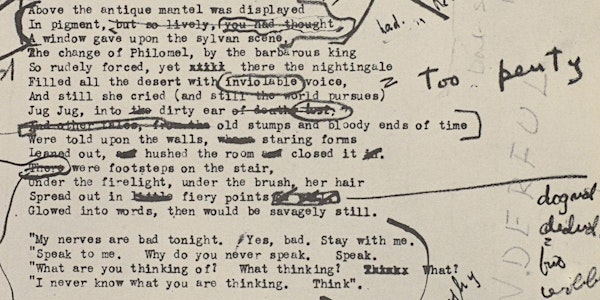 Reading + Conversation: Tomoka Shibasaki, Aleana Egan, Tanad Williams and K...
Location
Temple Bar Gallery & Studios
5 - 9 Temple Bar
Dublin 2
Ireland
Description
Free admission, suggested donation of €5 at the door.
Temple Bar Gallery + Studios is delighted to partner with International Literature Festival Dublin to bring you this event as part of our current exhibition staring forms. We are pleased to welcome ILFD writer-in-residence, Tomoka Shibasaki, to give a reading from her novel Spring Garden. Shibasaki is a Japanese writer and winner of Noma Literary New Face Prize and the Akutagawa Prize.
Spring Garden, is centred on a condemned apartment block, whose inhabitants obsess about the idealized interior and atmosphere of the 'sky blue house' in their neighbourhood. Written with a photographic clarity, the novel opens up questions about heritage and the ephemeral nature of urban space.
Following the reading, Shibasaki will be joined by two exhibiting artists from staring forms, Aleana Egan and Tanad Williams, to discuss some of the common themes and ideas addressed through the various art forms around spaces, interiority, literature and the Japanese influence on art. The conversation will be moderated by Dr. Katherine Fama.
Katherine Fama is an Assistant Professor of English at University College Dublin, where she teaches and publishes on American modernism, feminist theory, and architecture and fiction. She co-directs the Modern Architecture and Narrative Research Group at the UCD Humanities Institute. Dr. Fama is at work on The Literary Architecture of Singleness, a book focused on independent women and rental architecture in the American novel, and is currently editing a collection of essays about single women in literature and pop culture.
Image - The Waste Land: a facsimile and transcript of the original drafts, including the annotations of Ezra Pound / T. S. Eliot ; edited by Valerie Eliot, 1971 (detail). © Estate of T. S. Eliot and reprinted