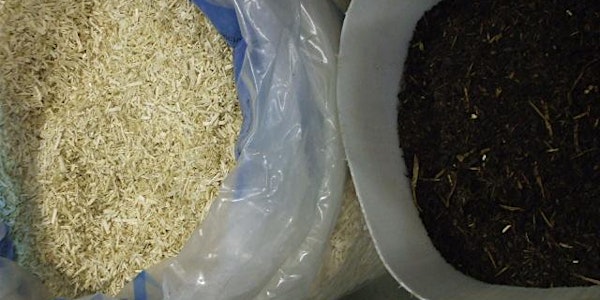 ReBioGen results' seminar, in association with BioBase4SME
Location
tcbb RESOURCE & BioBase4SME pilot facilities
Premier Green Energy complex, Cabragh Business Park
Thurles
Ireland
Description
EVENT:
ReBioGen results' dissemination seminar: results of SEAI RDD Programme-funded project
"Development of policy and community-based business model, underpinning distributed energy recovery from residual biomass involving multiple stakeholder types."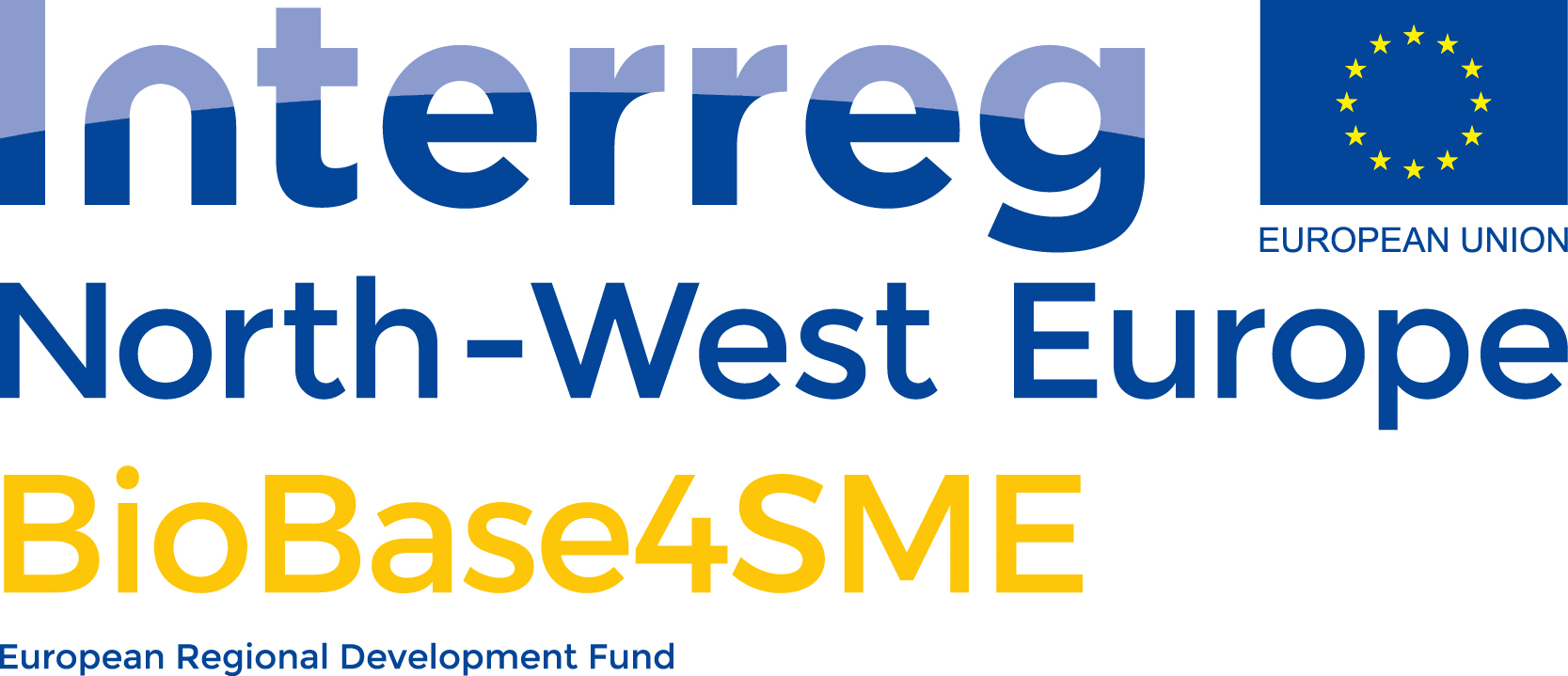 DATE: Wednesday, 6th December 2017
TIME: 10.45h-14.45h
LOCATION:
tcbb RESOURCE & BioBase4SME pilot facilities,
Premier Green Energy complex, Cabragh Business Park, Thurles, Co Tipperary, Ireland
PROGRAMME:
10.45h Registration/sign-in, with tea and coffee available
11.00h Presentation of ReBioGen results by Mr Bart Bonsall & Mr Owenroe Lemass, tcbb RESOURCE; presentations from invited speakers on resource recovery - invited speakers include: Ms Margaret Murphy, Southern Regional Waste Management Office; Dr Rory Monaghan, NUI Galway; Mr Dave Fitzgerald, Dairygold; and Mr Sean O'Grady, Premier Green Energy.
12.25h Q&A
12.45h Networking and light lunch
13.30h Viewing of the BioBase4SME pre-pilot facilities for AD & pyrolysis
14.30h Wrap-up and sign-out from facilities
ReBioGen is led by tcbb RESOURCE, with project partners Tipperary Energy Agency, Carlow-Kilkenny Energy Agency and Tipperary County Council. ReBioGen is funded by the Sustainable Energy Authority of Ireland (SEAI), under its RDD Programme.
NUI Galway's Ryan Institute, together with tcbb RESOURCE and UL, is part of the EU Interreg co-funded BioBase4SME. BioBase4SME is supporting SMEs to develop bio-based innovations across North-West Europe.