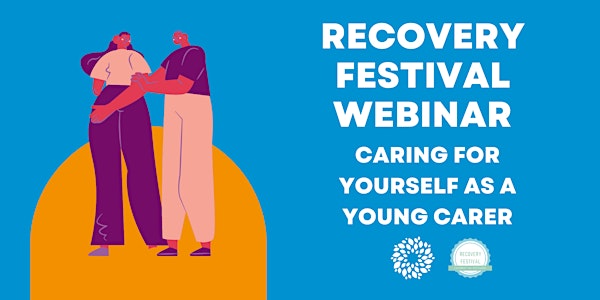 Recovery Festival webinar: Caring for yourself as a young carer
A webinar is being held to support hyoung carers and to teach them how to handle stress and practice self-care
About this event
As part of our 2022 Recovery Festival, St Patrick's Mental Health Services (SPMHS) is hosting a webinar on finding ways to look after your own wellbeing as a young carer.
Taking place on Friday, 19 August, from 10.30am to 11.30am, this webinar will be led by Elaine Donnelly, Head of Social Work at SPMHS and Marie Therese Mullholland, Designated Person for Child Protection and Welfare in SPMHS.
Family Carers Ireland defines young carers as children and young people under the age of 18 whose lives are in some way affected because they provide care, assistance or support to another family member in the home. Although many young carers find supporting their loved ones enjoyable and rewarding, being a young carer can sometimes be stressful and tiring. This webinar will explore how to look after yourself, as well as the person you care for.