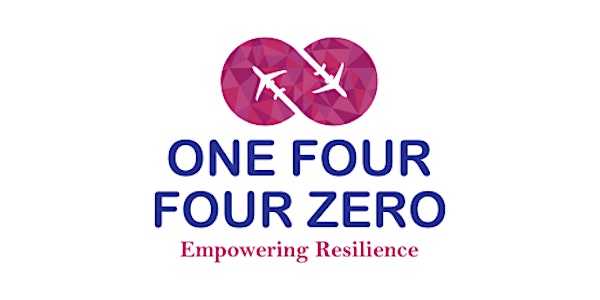 Resilient You Workshop
The Resilient You programme is designed to educate, empower and inspire individuals to discover and maximise their own levels of resilience.
When and where
Location
Hodson Bay Hotel, Barrymore, Hodson Bay Hodson Bay Hotel Barrymore Hodson Bay Ireland
Refund Policy
Contact the organiser to request a refund.
About this event
Resilience
• is what cushions us and enables us to meet the challenges that life presents, whether they are related to work, financial, relationships, health, family, or a combination of these
• is personal to the you and different for you than for anyone else
• can be measured
• can be improved with awareness
The Wraw 'Resilient You' Workshop is designed for working people. It will:
• educate you about what resilience is
• empower you to understand your own resilience
• enable you to measurably improve it
• raise your awareness and become accountable for your resilience and well-being
What people ask me about the 'Resilient You' workshop
How do you measure resilience? Before the workshop I will send you a link to a psychometric assessment called the Wraw Index. This takes 20 minutes to complete and will measure your resilience over its five pillars.
What are the five pillars? They are the five different aspects or components of resilience. They are Energy, Future Focus, Inner Drive, Flexible Thinking and Strong Relationships.
How do I get the measurement? You will then get this information in your own Snapshot Report which you can download.
Do I have to share this information, or talk about it with others? No. This is confidential to you. You don't have to share it with anyone, but you can if you want to.
What is the cost of the Snapshot Report? The cost of the Snapshot Report is €20.00, but this is included in the workshop fee.
Call me on 086 0206877 if you have other questions about this workshop, or, if you'd like to find out how I support 'Resilient Teams', 'Resilient Leaders' and 'Resilient Organisations'.