The IMCA is delighted to welcome back Claire Jennings from Linkedin to share her insights and knowledge on how to Rock your Profile
About this event
ROCK YOUR PROFILE
The IMCA are delighted to host Claire Jennings from LinkedIn as she brings our IMCA members and their guests an opportunity to learn how to #rockyourprofile. 
Space is extremely limited so registration is crucial. A Zoom Link will be sent in advance of this session to all registrants. 
The session will be recorded and circulated to all those in attendance - you will also have the opportunity to utilise the chat box to ask questions at the end of the presentation. 
Please make sure to follow the IMCA on LinkedIn and Twitter to keep to date with all of our future events.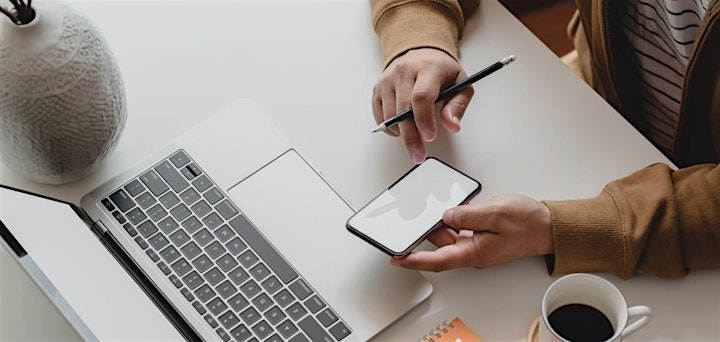 ROCK YOUR PROFILE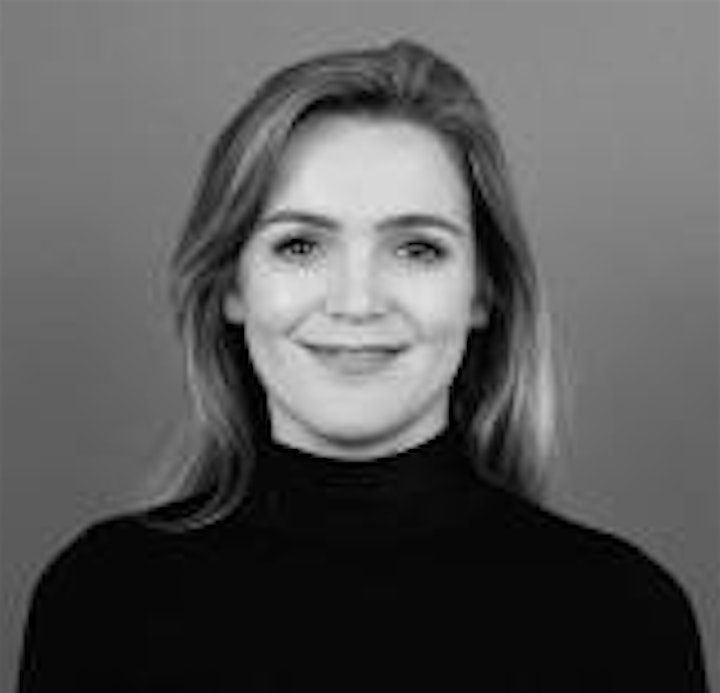 Organiser of Rock Your Profile!
The IMCA is the national and internationally recognised professional institute for management consultants and business advisers in Ireland.
Our mission is to foster and promote the value, quality and benefits of business consulting and advisory services in Ireland.  We achieve this by establishing, supporting and measuring quality standards, by representing and supporting the profession and by promoting the value and benefits delivered to clients.