Description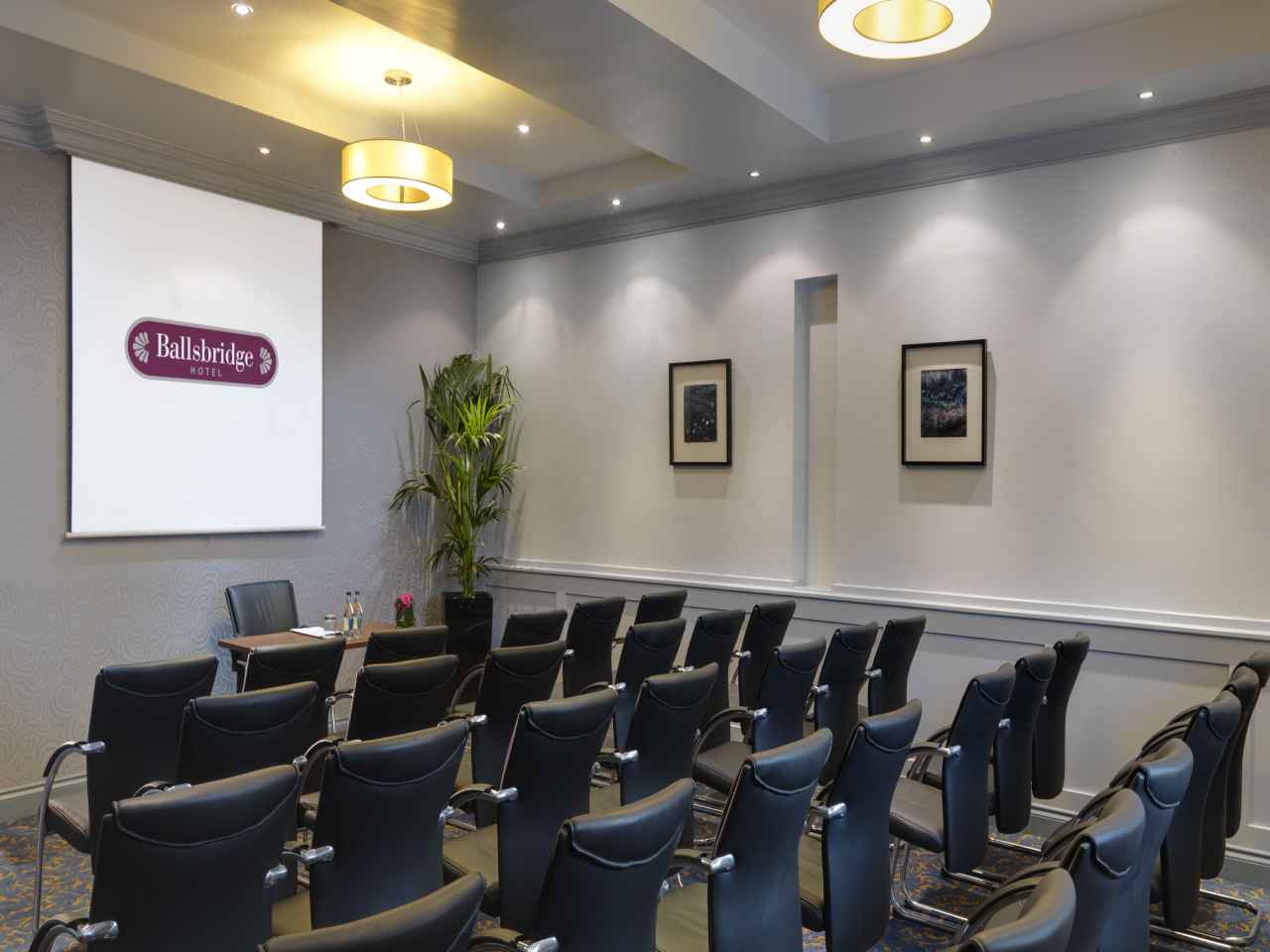 UnitedPeople is inviting the public to a national meeting, to uncover the growing menace that is Seetec, job activation schemes and how they with the state, is exploiting the unemployed so that private companies can make millions of Euro out of them. Bullied victims of the state setup are also being lied to, denied their legal rights and more.
UnitedPeople invites everyone to attend if they wish to become more informed about a growing menace - a future state inquiry already in the making. The information you shall gain, will be invaluable.

* If you are a victim of Seetec -
* If you are about to be one or wish to learn how not be victimised, it is in your best interest to attend.
* If you know of someone being targeted by Seetec or other similar businesses setups, please inform them of this meeting.

Free admission.
Saturday 23rd - October, 2017.
Ballsbridge Hotel,
Ballsbridge, Pembroke Road, Dublin 4.
www.unitedpeople.ie