This introduction to rights course details the process, the players, the opportunities and the traps to avoid in the world of rights trading
About this event

What is the course about:
Selling rights for your books in other languages, and other territories, is a fantastic way to increase revenue without having to create new books: authors love it, it's great to export a bit of Irish culture and always good to make contacts and friends around the world. Buying rights is the other side of the coin, allowing you to publish a book without having to build it from the ground up!
While the pandemic has had a significant impact, rights are still being sold for all types of books. The O'Brien Press has been trading rights for over 40 years, and Ivan O'Brien has represented the company at dozens of bookfairs. This introduction to rights course details the process, the players, the opportunities and the traps to avoid in the world of rights trading.
Speaker: Ivan O Brien
Ivan O'Brien is Managing Director of O'Brien Press, chair of Dublin Book Festival and a past president of Publishing and past board member of the Irish Copyright Licensing Agency. He has represented Ireland at the Federation of European Publishers. He has worked in publishing for nearly 25 years across production, sales and rights, attending the BEA, Bologna Children's Book Fair, London Book Fair and Frankfurt Book Fair multiple times.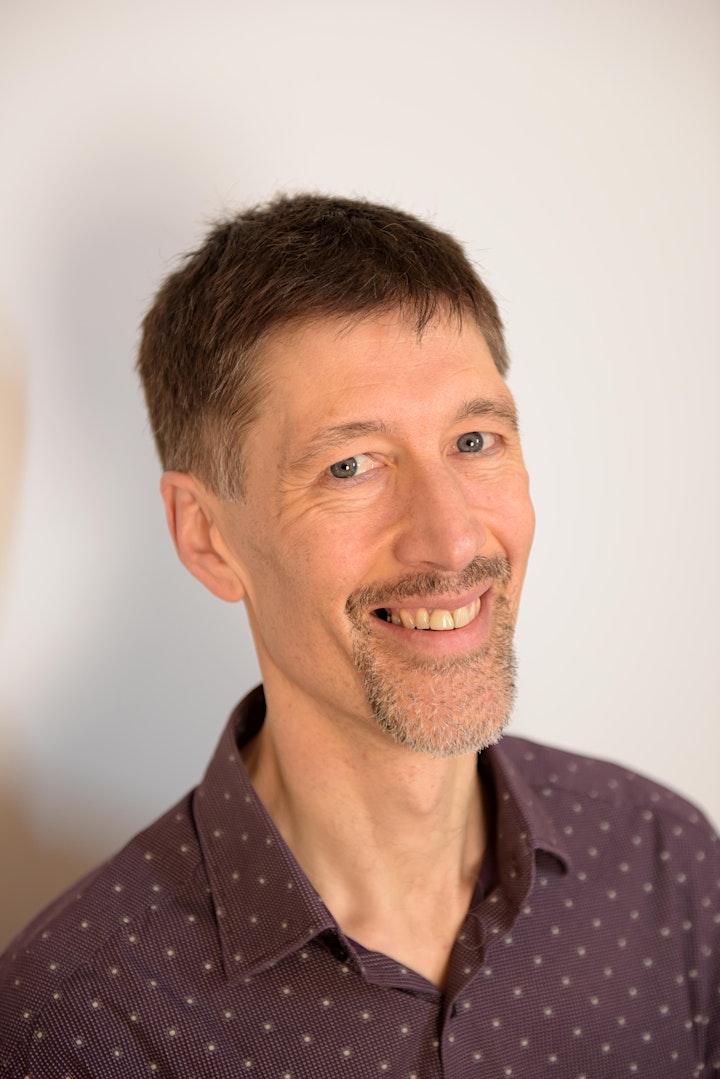 Organiser of SELLING RIGHTS, All You Need To Know - Thursday 26th August 2021
Publishing Ireland was founded in 1970 as CLÉ – Irish Book Publishers' Association  in response to the need felt by publishers to share expertise and resources in order to benefit from opportunities and solve problems which were of common concern to all.
Membership of Publishing Ireland has grown significantly and comprises most of the major publishing houses in Ireland with a mixture of trade, general and academic publishers as members.
Publishing Ireland is a cross-border organisation, with a Board drawn from the member companies' staff and various committees and working groups. Publishing Ireland is run on the principles of inclusion and accountability, responding to and anticipating members' needs.