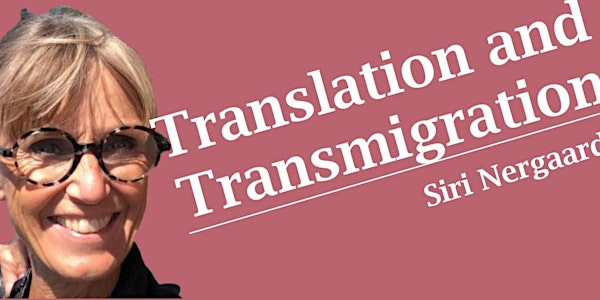 Siri Nergaard: New Perspectives in Translation and Interpreting Studies
Siri Nergaard: New Perspectives in Translation and Interpreting Studies
Refund Policy
Contact the organiser to request a refund.
About this event
At our fifth seminar, editor Michael Cronin will be in conversation with Siri Nergaard about her book Translation and Transmigration (Routledge 2021). In our globalized and transcultural world it has become more common than ever to live among different languages, to cross geographical and cultural borders frequently, to negotiate between multiple spaces and loyalties: from global businesspeople to guest workers, from tourists to refugees. Siri Nergaard examines translation as a personal, intimate experience of a subject living in and among different languages and cultures and sees living in translation as a socio-psychological condition of transmigrancy with strong implications on emotions and behaviour.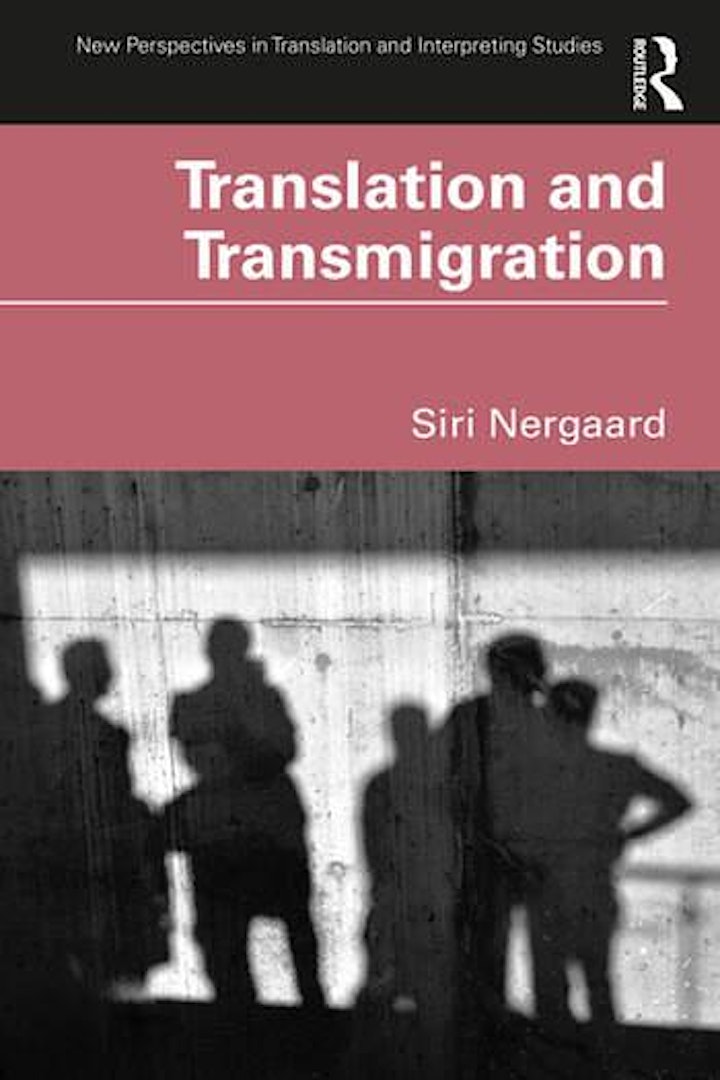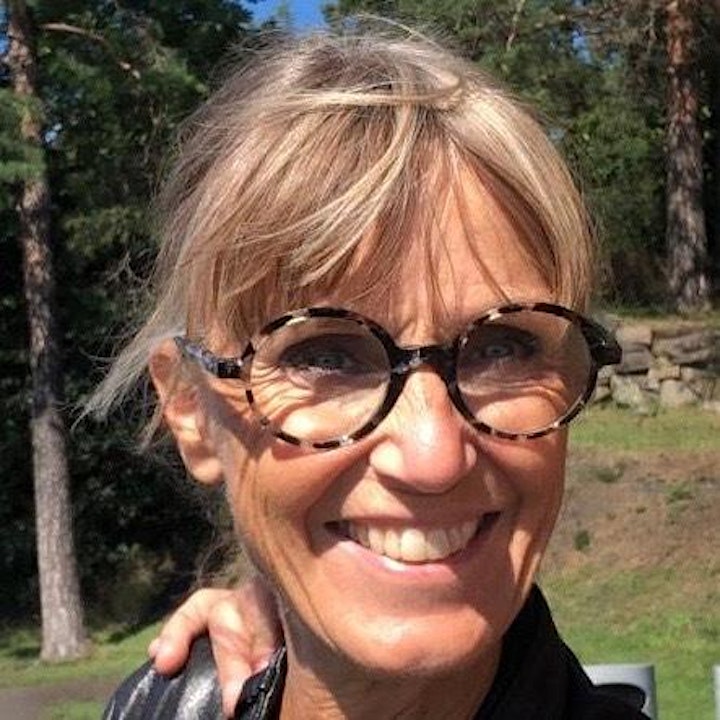 Siri Nergaard is professor at the University of South-Eastern Norway, and has taught at the universities of Bologna and Florence in Italy. Her fields are translation theory, semiotics and cultural studies, and her research focuses on transdisciplinary aspects of translation. In addition to numerous articles, Nergaard is author and editor of several books in Italian on translation studies. Among her most recent publications are Umberto Eco's Translation Theory in The Philosophy of Umberto Eco (Open Court 2017), and her book Translation and Transmigration (Routledge 2021). Nergaard is Director of FUSP – Nida Centre for Advanced Research on Translation and Editor-in-Chief of the journal, translation. a transdisciplinary journal.
While you wait for this event to start, you might be interested in catching up with the recording of another talk in the series.
Here's the video of Brian Baer's talk with Michael Cronin about Queer Theory and Translation Studies: Language, Politics, Desire a few months ago:
You can catch up on many more of our recorded events on our YouTube channel.