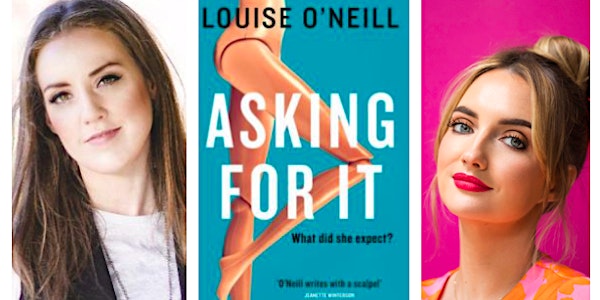 So you want to write a book? Publishing Masterclass with Louise O'Neill, Holly White and Caroline Foran
When and where
Location
The Alex Hotel 41-47 Fenian Street D02 H678 Dublin Ireland
Refund Policy
Refunds up to 7 days before event
Description
The Publishing Masterclass returns with Caroline Foran and special guest Louise O'Neill
Have a great idea for a fiction or non-fiction book? Not sure how to take it from an idea to a published book? Wondering how to put together the perfect pitch? Curious about the business and the financial side of things? Wondering whether or not you can quit your job to become a full-time author?
After a sell-out success last summer, the publishing masterclass is back. Join number one international bestselling non-fiction author Caroline Foran and a panel of exclusive industry experts as we cover everything from getting the attention of publishers to writing the perfect proposal, the writing process itself and the realities of publishing in Ireland and internationally. You will also learn about advances, royalties, the differences between 'trade paperback', 'hardback' and all the technical types, the publicity involved in making your book the best it can be, and exactly what editors are looking for. There will be ample opportunity to ask questions.
Caroline (author of Owning It and The Confidence Kit) will be joined by a panel of industry experts including literary agents, editorial directors at the helm of international publishing houses (such as Conor Nagle, the commissioning editor at Gill Books who edited the OMGWACA series phenomenon), book publicists and booksellers.
Not only this, she will be joined by none other than the incredible number one international bestselling fiction author Louise O'Neill. From Only Ever Yours to, to Asking For It, Almost Love and her more recent feminist retelling of The Little Mermaid: The Surface Breaks, Louise will share her journey thus far. Her creative process, the highs and lows of writing books, how she gets through the tough spots, how she has found the business side of things and so much more.
**Exciting Update***
Bestselling author and blogger Holly White of the fantastic Vegan-ish fame will join Caroline to discuss the non-fiction side of things and exactly what's involved with putting together something as structured as a recipe book, involving lots of photography too.
***Another Exciting Update***
Bestselling author of fiction (If Only) and non-fiction (Fully Functioning Human, Almost) Melanie Murphy will also join the masterclass to share her experience and learnings as she's made the transition from non-fiction into fiction. She will chronicle her creative experience, the pitching process and more.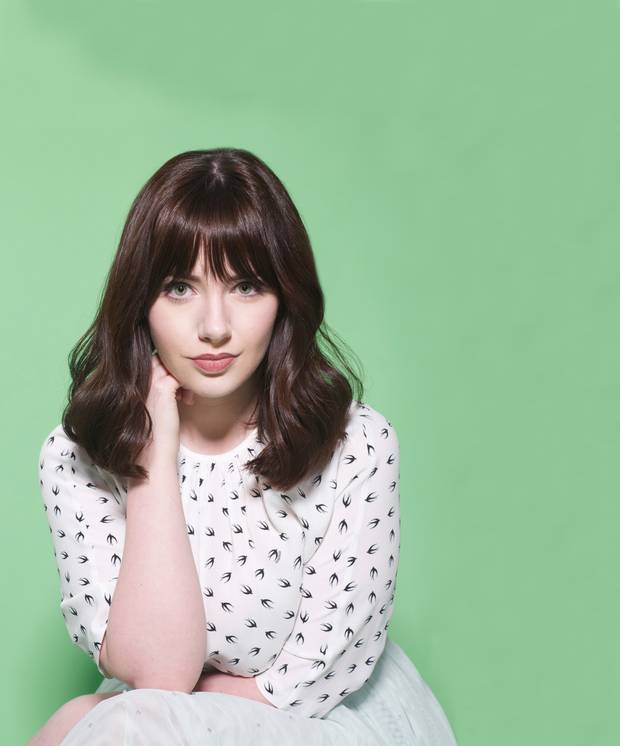 Guests can look forward to an audience Q&A, writer goodie bags and refreshments on arrival. Tickets are limited and early booking is advisde to avoid disappointment. Held in the The Alex Hotel on Saturday July 20th at 10.00am. More details to follow.