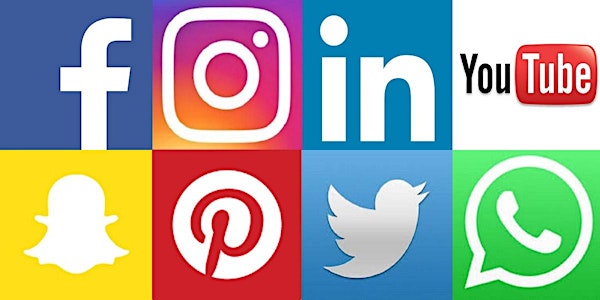 Social Media and Your Profile AP ( 02/03/22)
Social Media and Your Profile - Academic Staff
About this event
Targeted at Assistant Professors
Social Media and Your Profile
Bring Your Device to this event.
Are you interested in increasing your profile through social media?
This Master Class will look at different forms of social media how you can maximise these tools for the benefit of your Academic and Research profile. Social networking and social media are powerful communication tools which can have a significant impact on organisational and professional reputations. Examples of social networking websites are Blogging, Twitter, Facebook, YouTube, Wikis etc.
This talk will be delivered by Sharon Campbell, Deputy Head of Communications, Sharon manages Trinity's central Twitter and Facebook accounts and develops the Universities Social Media activities in addition to event management and promotion of University events.
After you register you will be sent a calendar invite with a Zoom link so you can access the training online.If you have any questions email staffdev@tcd.ie
Data Protection legislation, specifically the EU General Data Protection Regulation and Data Protection Acts 1988-2018, safeguards the privacy rights of individuals in relation to the processing of personal data. The data collected in this instance will be processed for the stated purposes only and deleted when no longer required. For further information on data protection compliance at Trinity College please see https://www.tcd.ie/info_compliance/data-protection/.