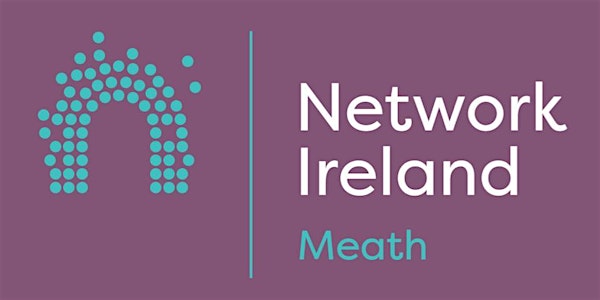 Social Networking & Coffee Morning
Monthly coffee morning with Network Ireland Members and visitors to chat, share and make new connections.
By Network Ireland Meath Branch
Date and time
Thursday, February 9 · 10 - 11:30am GMT
Location
Leon's 22 Market Square Dillonsland Navan Ireland
About the organizer
Network Ireland is a not for profit national membership organisation for women in business, the professions and the arts, with 13 branches throughout Ireland (we're expanding all the time).  It was formed nationally over 30 years ago in 1983.   
The organisation champions women in business, encourages women to achieve more satisfying careers and promotes women as vital contributors to the Irish economy. It liaises with national and international organisations and creates links with Government and State bodies.
The most valued benefits of joining an organisation like this is the chance to network with other like-minded, dynamic women both locally and nationally, exchanging ideas, collaborating, offering and receiving support, building long term business relationships and increasing business contacts.  The organisation also aims to motivate, educate and inspire women to bring back energy, drive and enthusiasm to their businesses. Monthly events are organised to support, encourage and educate members while collaborating with like-minded people and organisations. 
Two other fantastic benefits of this organisation are it's mentoring and awards programmes.  Giving access to experts and recognition for your business achievements on a national scale. 
 As Network Ireland is a national organisation one of the key differences to other local networks is the access to events and other dynamic business women and business leaders in all of the branches nationwide, plus 2 Annual national conferences, where internationally renowned speakers will inspire and educate.