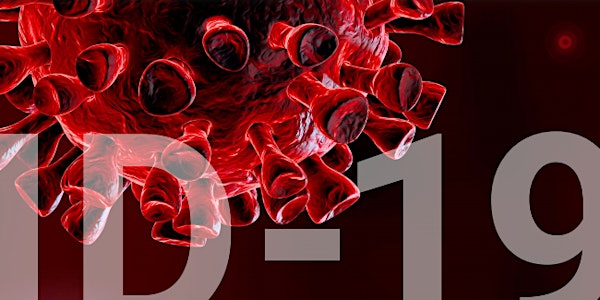 SolPan: citizen's experiences during C-19
Prof Susi Geiger and Dr Ilaria Galasso explore the role of solidarity in the management of the Covid19 pandemic in the Irish context.
About this event
"Solidarity in times of a pandemic (SolPan): an international qualitative study on citizen's experiences during Covid19"
In this presentation we explore the role of solidarity in the management of the Covid19 pandemic by focusing on the Irish context.
We provide an overview of the international project this research is part of: SolPan, a qualitative, comparative and longitudinal interview study of citizens' experiences during the pandemic. The study involves 9 European countries and applies a "data commons" infrastructure (Kieslich et al. 2020, in review).
As part of SolPan, we conducted a series of in-depth interviews in Ireland in April 2020 and again in October 2020 to investigate how people adapted and responded to the pandemic and the ensuing policy measures over time.
In line with the broader study, we focus our analysis on practices of solidarity, defined as "enacted commitments to accept costs to assist others with whom a person or persons recognise similarity in a relevant respect." (Prainsack and Buyx 2017, p.43).
We analyze behaviors and normative positions emerging from the interviews in terms of protecting and supporting others, as well as their evolution from the first to the second round of interviews, by critically contrasting solidarity with other forms of commitments such as caring, civic duty and forms of moral reasoning.
The team of researchers from UCD working on SolPan are part of the ERC MISFIRES' project, led by Prof Susi Geiger on market failures in healthcare, grant agreement 771217. For more information on MISFIRES, the SolPan research or the team of researchers please visit https://misfires.ucd.ie/
This seminar series will showcase on-going COVID-19 related research at UCD to help facilitate greater interdisciplinary collaboration within UCD and with external partners.
We are using Basecamp to continue the conversation and facilitate collaboration online at UCD. Please select "Yes, please add me to UCD C19 Research Basecamp Portal" when prompted during the Eventbrite event registration process. Alternatively, please complete the webform linked here to join the UCD C19 Research Basecamp Portal.