Description
Songs, Fiddle Tunes and Harp Airs of Oriel
Lá Fhéile Pádraig, Saturday 17 March, 4pm, The Great Hall, Beaulieu House
Highlanes Gallery in association with Fleadh Cheoil na hÉireann, Drogheda, 2018 present an afternoon of acoustic artistry from some of the most significant performers of their generation.
'Oriel is celebrated for its rich and extensive tradition in music and song - local singers Gerry Cullen and Pádraigín Ní Uallacháín with harper Sylvia Cullen and fiddle player Breige Quinn will extol some of that tradition in a special performance in the environs of the Great Hall at Beaulieu House.
Tickets are €15 and can be purchased here from Eventbrite.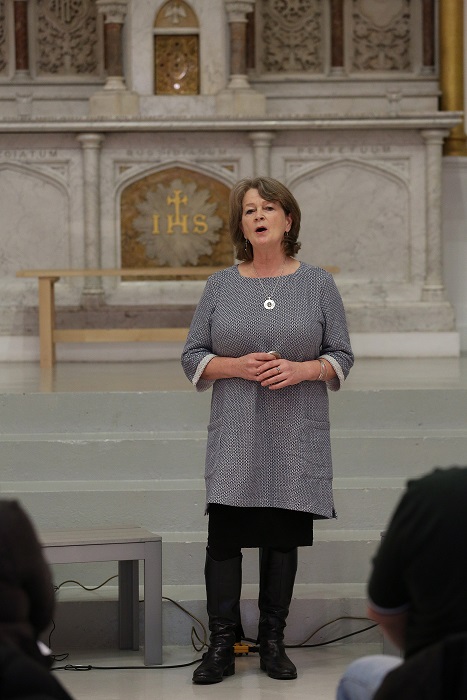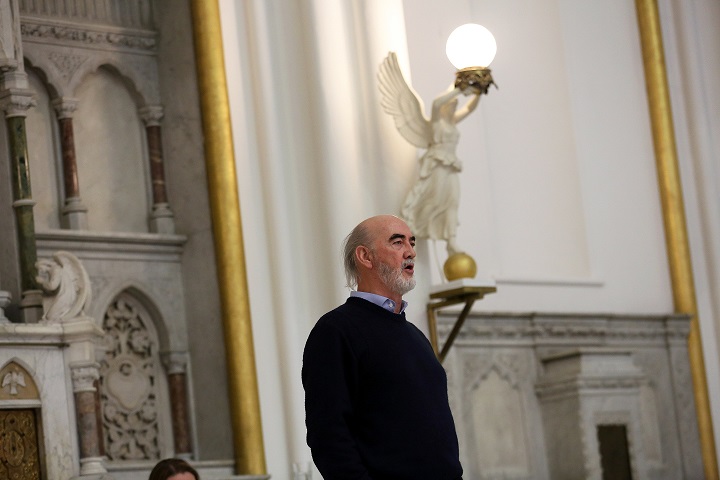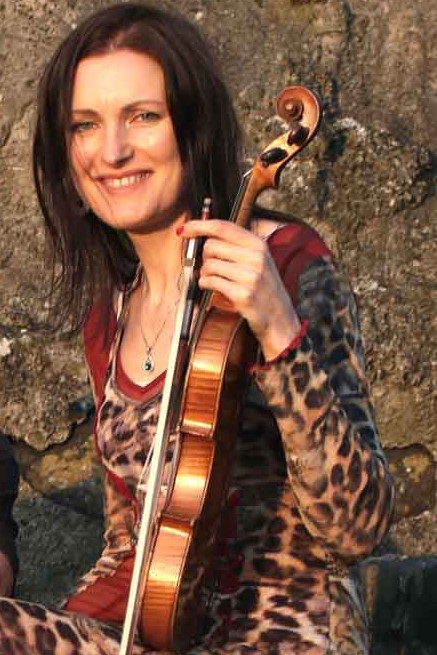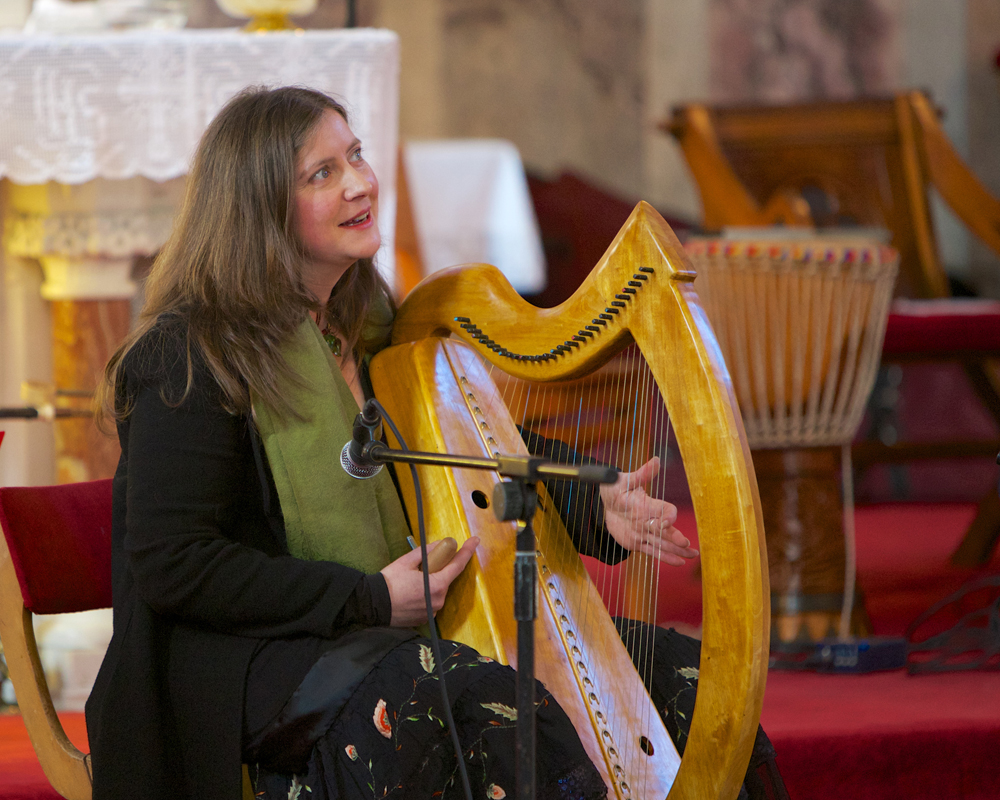 Fleadh Cheoil na hÉireann is the most important event in the traditional music calendar run by Comhaltas Ceoltóirí Éireann (CCÉ).
Sunday 12 August – Sunday 18 August www.fleadhcheoil.ie
For many, it is the culmination of months of hard work and practice as they compete against fellow musicians, singers and dancers to achieve the recognition of being an All-Ireland champion.
For others, it is a unique and welcoming festival of the best of traditional arts that offers a wide range of activities to be enjoyed by all.
There will be a wide variety of concerts, street entertainers, competitions, dancing, céilí, and much more to look forward to in Drogheda and throughout County Louth, the Boyne Valley, Ireland's Ancient East and the region in August 2018.
Free, and with ticketed events, Drogheda, Co. Louth, Ireland www.fleadhcheoil.ie