Spinning Straw into Gold with Justine Carbery
About this event
Course Level: Beginner (Or returning after an absence)
If you've always wanted to write but don't know where to start, or if you're returning to writing after some time away, this course is for you. This workshop aims to get your creativity flowing in an inspiring and enjoyable way. It will banish your fear of the blank page. In it you will mine your memories and hone your observational skills  to spark your imagination and create compelling fiction, poetry or memoir.
Course Outline:  In this workshop we will begin with where to get ideas and how to get started. Then, using fun writing exercises and discussion, we will explore what makes a good story. We will gather tips and ideas to create a writing toolbox that will help you write in your chosen genre. In the class you will write, read, share and discuss. Most of all, you will have fun and come away with a renewed sense of excitement about the creative writing process.
Course Outcomes:  You will come away with tips and advice on how to improve your writing, and a reservoir of ideas to get started on.
Short personal biography: 
Justine Carbery is a writer, creative writing teacher and journalist. She lectures in Creative Writing in UCD and the Irish Writers Centre, and writes book reviews and features for The Sunday Independent and The Irish Times.
Feedback on Justine Carbery's classes at the Irish Writers Centre
"Best class I've ever done" Ann
"The highlight of my week" Helen
"Justine, thank you for being such an enthusiastic and encouraging teacher! You have taught me a lot -and not just about writing- and I will cherish your lessons forever. " Silvia
Student Feedback UCD
"I did Creative Writing with Justine in my first semester in third year and I am delighted to have had her as tutor. She is energetic, passionate and knowledgeable on her subject. It was a highly interesting class and I very much enjoyed the experience."
"Justine's classes were, honestly, the best in my time in UCD. Her creative writing module was fun, interesting, and informative. She encouraged us and coaxed out our talents with her passion and great knowledge of the subject. Any fears of sharing our work or self-doubt were put at ease by her and I can fully say I am a better writer, both creatively and academically, because of her."
Other details
Cost €50 + Eventbrite fee
Saturday November 21 at 10.30am IST/GMT. This event will end at 2.30PM IST/GMT.
When you book your place on the course we will confirm by email.
Instructions for participants:
You will need:
A good Wifi connection
Access to a Laptop, Tablet, PC, Smart Phone or Mac with a microphone
Before your course is due to begin, you will receive an email invitation from your facilitator or from one of the Dingle Lit team, to join a Zoom meeting. Click on the link in the email to continue and do please check your Spam folder, in case the email is redirected there.
If you do not receive the email on the day of the workshop, please phone 085 867 8955 for help.
You will be redirected to the Zoom site, follow the instructions, and download Zoom to join in the class.
Cancellation/Refund Policy
You are entitled to a refund within one week of your payment, (less card processing fee of 0.02% of the workshop fee) provided that the workshop has not already started.
We cannot refund fees in respect of cancellation after this time. We cannot offer partial refunds to students who do not finish the workshop.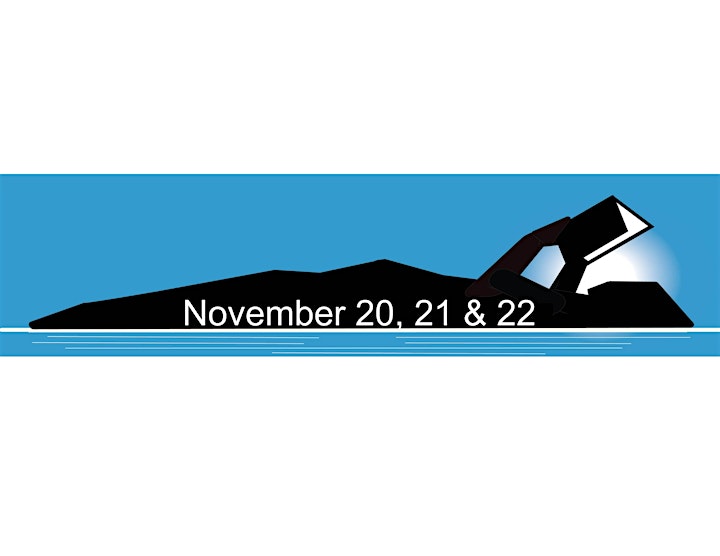 Organiser of Spinning Straw into Gold with Justine Carbery
The Dingle Literary Festival brings together readers of all interests with writers of local,
national and international standing. The festival inspires readers to read and writers to write.
Events happen, in both Irish and English, across Corca Dhuibhne, an established creative
landscape on the Wild Atlantic Way. The festival includes writer's workshops so emerging
writers can hone their skills and activities aimed at children, the readers and writers of the
future.