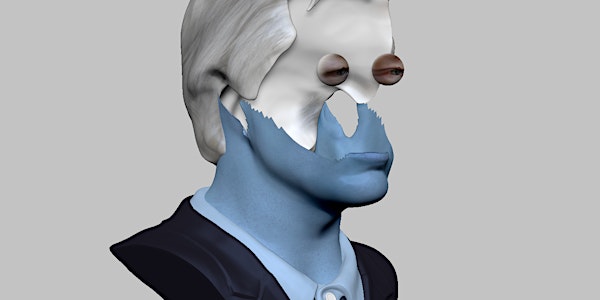 Split Focus: Public Panel Discussion
When and where
Location
RHA Gallery (Royal Hibernian Academy) 15 Ely Place D02 A213 Dublin Ireland
Description
In collaboration with Temple Bar Gallery + Studios, we our pleased to announce our 'Split Focus' programme focusing on media based cultures, coinciding with both organisations' exhibitions; Brian Eno and Orla McHardy at the RHA and; Ronan McCrea at TBG+S.
Public event, all welcome.
Film Director Brian De Palma's cult movie 'Blow Out' makes numerous allusions to the mechanics of movie making and the lens itself. Most notable is the use of a specialist Diopter lens that challenged the conventions of traditional cinematography by using a split focus lens. This allows the camera to film both deep focus and shallow focus simultaneously. The audience is allowed to see long shot and close up with equal cinematic attention to detail. The disadvantage of this process is it causes a large central blur that splits the image, something that De Palma masked through clever cinematic sleight of hand.
De Palmas use of split focus lens is a useful reference point when considering how artists are free to use the conventions of lens and screen based cultures and work within the blurred areas of accepted conventions. This public panel discussion will feature presentations by three emerging practitioners - Gary Reilly, Istvan Lazlo and Justyna Kielbowicz, and discuss some of the strategies employed by a new generation of artists currently in both lens and screen based practices. The discussion will be led by DIT lecturer in photography Martin McCabe
Image: Istvan Laszlo, # 1L7xX6tfx4QE9fVYwZy6w1d6yMTCsFSkKH, 3D asset, 2018. Image courtesy of the artist