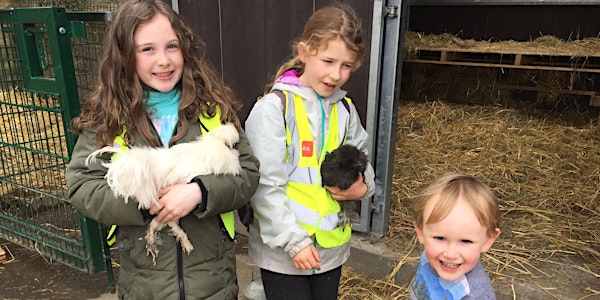 St. Anne's City Farm - Family Volunteer Day
Location
St. Anne's City Farm
St. Anne's Park
5 Raheny
Ireland
Description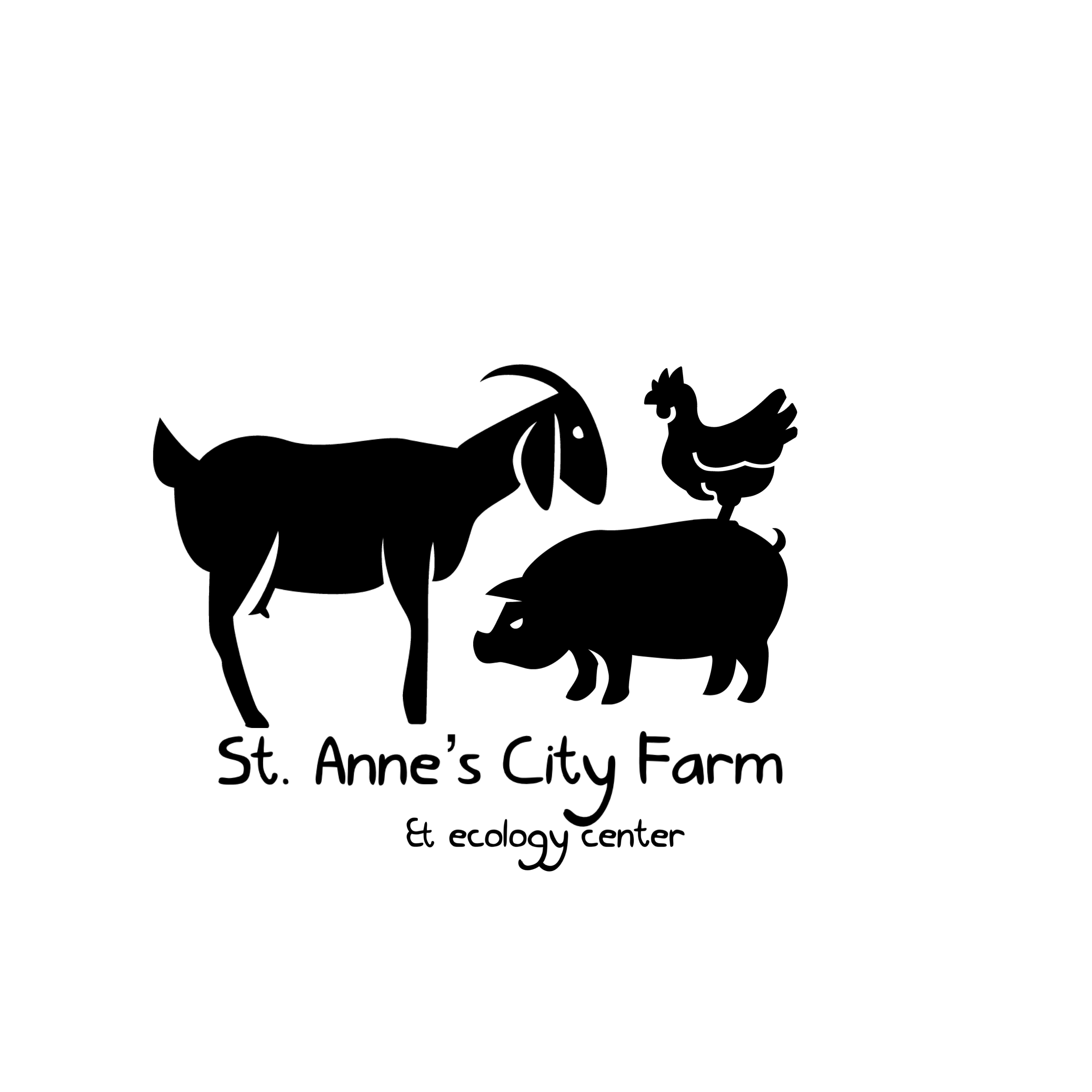 This event is for the people who would like to come along on the Saturday Volunteer days but don't get a chance. It's the perfect day for everyone who is interested in getting involved at the farm, from feeding the animals to mucking out stables to helping in our growing area, come get involved in our little farm.

The event starts at 10 am sharp.
Briefing
Work on the farm
Lunch at 12 pm
Finish up for the day.
Please come dressed in appropriate clothes and shoes to work in.