Event Information
Location
Tangent, Trinity Business School
Pearse Street
Dublin 2
Dublin
Ireland
Description
Techstars Startup Week Dublin powered by Dublin City Council is back this October 21st - 25th 2019!
Startup Week Dublin
is being organised by a group of volunteers from the Dublin tech community and although, planning is well underway, we really need your help! We're hosting an Information Town Hall on Thursday, August 29th kindly supported by Tangent at Trinity College Dublin for previous and new event organisers, venue partners, general partners and volunteers and anyone interested in learning about how to get involved!
Location: Please find the location of the townhall here: https://goo.gl/maps/Zir4vQSYujJqU7j79
Startup Week is a global event series created to help inspire and strengthen a city's entrepreneurial and innovation community. Startup Week combines free networking events, keynotes, panel discussions and workshop sessions on topics such as how to get started, joining a tech startup, finding funding, marketing for startups, sales training and much more!
For more updates, check out @StartupWeekDub on Twitter or bookmark our Startup Week Dublin site.
Agenda
6:00pm Registration and Networking
6:30pm Welcome and Techstars Startup Weekend Dublin 2019 Overview
7:00pm Organisational Updates & Week Overview
8:00pm Close
About Tangent
As a European leader in student entrepreneurship, Trinity College Dublin, the University of Dublin has established Tangent, Trinity's Ideas Workspace. This new space, to be housed in a world-class facility, co-located within an expanded School of Business, will offer students, staff, and the wider innovation ecosystem a place to come together to collaborate, build and innovate.
Trinity is committed to providing a transformative learning environment that fosters innovation and entrepreneurship at all levels across the university. We challenge our students to challenge themselves. Trinity is at the forefront of promoting entrepreneurship as an engine for economic growth and for social and cultural development.
To learn more please get in touch with Tangent via this link: https://www.tcd.ie/tangent/contact/ or via their website https://www.tcd.ie/tangent/about/
Techstars Startup Week Dublin is kindly supported by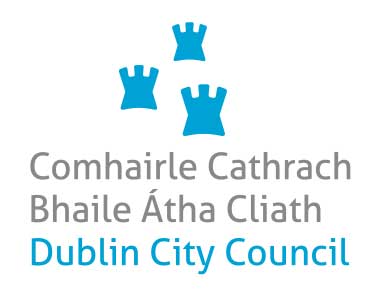 Our Organiser Town Hall is kinldy Supported by

Date and Time
Location
Tangent, Trinity Business School
Pearse Street
Dublin 2
Dublin
Ireland