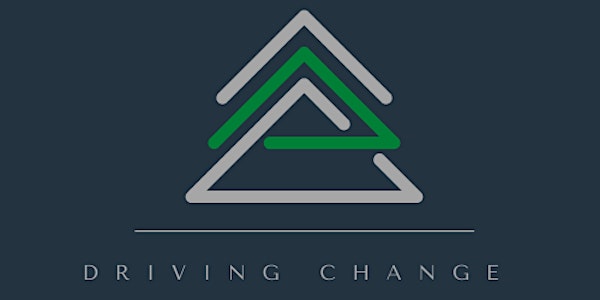 Suicide Response Training
Participants will learn how to recognize, react and respond to someone experiencing a suicidal crisis. Training given by frontline workers.
Refund Policy
Contact the organiser to request a refund.
About this event
This 5 hour training course will give participants the knowledge, skills and confidence to intervene in a suicide situation. Successful participants will receive two certificates on completion, an internationally recognized QPR Suicide Intervention Skills certification and a Driving Change - Suicide Response certificate of attendance.
QPR is an evidence-based approach to suicide developed by Dr. Paul Quinette. QPR stands for question, persuade and refer - the three vital steps in a suicide intervention. Most QPR training sessions last 2 hours, Driving Change's training dives deeper into suicide and covers a range of sub-issues around suicide and lasts 5 hours.
Driving Change's Suicide Response training is delivered by Kayla Cooley & Caitriona Mc Mahon, co-founders of a well established non-profit called Community Crisis Response Team (CCRT). CCRT travel to people in suicidal distress 365 nights a year.
Kayla & Caitriona are also both PG researchers in Limerick Institute of Technology, researching suicide and childhood trauma.
This suicide response training brings together their frontline experience, theory, research and context in order to give the most well-rounded approach to suicide intervention as possible.
Follow us on Instagram @drivingchange.ie
You can email us at info@drivingchange.ie