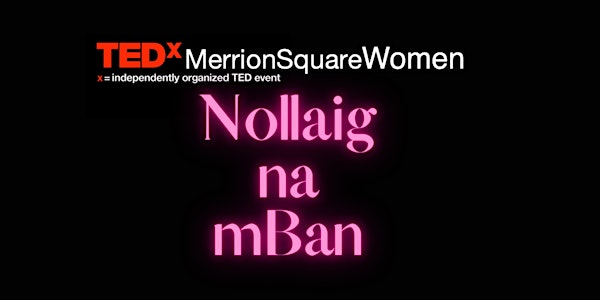 TEDxMerrionSquareWomen
VIRTUAL & FREE Join here at 2pm LIVE LINK: https://youtu.be/dgXlOsPpoGY The inaugural TEDxMerrionSquareWomen Event Sponsor:IBM
About this event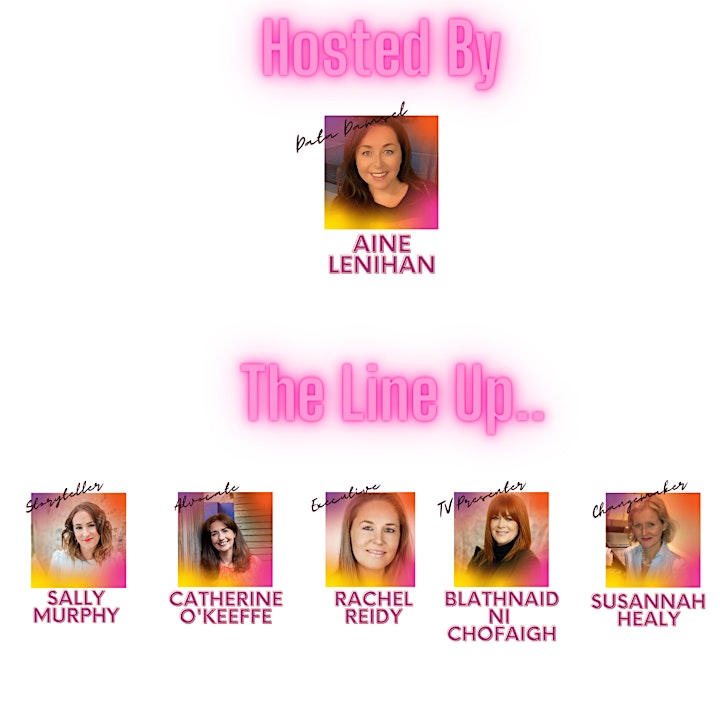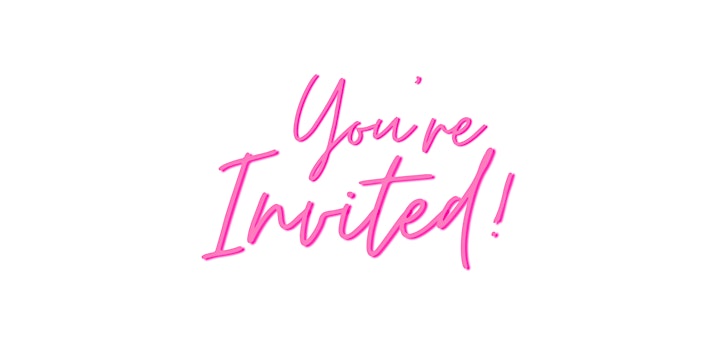 Nollaig na mBan
The twelfth and final day of Christmas, January 6th, was known in Ireland as Nollaig na mBan or Women's Christmas. As a reward for their hard work over the Christmas season, it was a day off from all the housework. Custom was that women gathered together informally, and enjoyed tea and the last of the Christmas cake. By the mid 20th century the traditional of Nollaig na mBan had largely died out, but it is slowly undergoing a revival. 'Small Christmas' was appropriated by strong women and turned into a day to honour women's contribution to every area of life. In recent years a day to cherish the beauty of deep and fierce female friendships; honour mothers and daughters and highlight the contribution made by the women who went before us.
What is TEDx?
About TEDx, x = independently organized eventIn the spirit of ideas worth spreading, TEDx is a program of local, self-organized events that bring people together to share a TED-like experience. At a TEDx event, TED Talks video and live speakers combine to spark deep discussion and connection. These local, self-organized events are branded TEDx, where x = independently organized TED event. The TED Conference provides general guidance for the TEDx program, but individual TEDx events are self-organized. (Subject to certain rules and regulations.)

Mary Robinson
In 2015 Mary Robinson asked us to join the movement for worldwide climate justice. While rich countries can fight against rising oceans and dying farm fields, poor people around the world are already having their lives upended -- and their human rights threatened -- by killer storms, starvation and the loss of their own lands.
Sheryl Sandberg
In 2010 the then Facebook COO Sheryl Sandberg looks at why a smaller percentage of women than men reach the top of their professions -- and offers 3 powerful pieces of advice to women aiming for the C-suite.