In AkiDwA@20 MC 8, Sharon Etokhana will speak about the issue of sex trafficking of migrant women and girls in Ireland
About this event
In the eighth AkiDwA@20 Masterclass , Sharon Etokhana will discuss the crisis that is seen in the sex trafficking of migrant women and girls in Ireland.
Background
Trafficking of women and girls for the purpose of sexual exploitation is a modern form of slavery happening globally. AkiDwA believes that trafficking of women is a form of gender- based violence and the organisation is committed to working with others to address this issue. From 2008-2010 AkiDwA worked with Global Alliance against Traffic in Women (GAATW) based in Thai Land in a project that explored trafficking of women in general.
In 2009, AkiDwA joined the Immigrant Council of Ireland campaign called Turn Off the Red Light (TORL) and, together with over 70 organisations, advocated for the introduction of new legislation to address prostitution and human trafficking. Many of the women trafficked to Ireland are from the African continent (Nigeria).1 AkiDwA has supported women trafficked to Ireland with information and referral for legal support over the years.
Sharon Etokhana's Research on the Sex Trafficking of Migrant Women
Through research carried out in 2020 for AkiDwA, Sharon Etokhana has found that African victims of human trafficking often come from vulnerable situations and are under peculiar circumstances, and this requires a context specific approach to be applied in the prevention and protection of women victims of human trafficking from Africa.
Development agenda 2030 under goal number 5 clearly state women and girls made up 70% of detected human trafficking victims from 2010 to 2012.2 They encompass the vast majority of detected victims for sex trafficking. The aim of Sharon's baseline research was to advance the work of the organisation on Sexual and Gender Based Violence (SGBV) with an aim to contribute to ongoing debate and to inform policy on this specific area.
The Masterclass
It is hoped that this matserclass discussion will continue to further this debate and the sharing of insights to help tackle this serious issue of the trafficking of migrant women and girls for sexual exploitation in Ireland.
Who is the Presenter?
Sharon O. Etokhana is a doctoral candidate in Sex Trafficking Law.
She is an ardent women's rights activist with a masters degree in Human Rights in Criminal Justice law.
Sharon is a barrister and Solicitor in Nigeria and in her community in Ireland, she advocates for women's rights as a community health ambassador against Female Genital Mutilation and undertakes research consultancy for AkiDwA.
Her passion is to influence policy through advocacy, policy and research. She is the policy officer of the Youth Migrant Women Network wherein she contributes to the execution of projects for the empowerment of migrant women across the island of Ireland.
Sharon is also the founder of Empwr'd tribe, an online community for the empowerment of women. She is an advocate for human rights for marginalized communities especially women.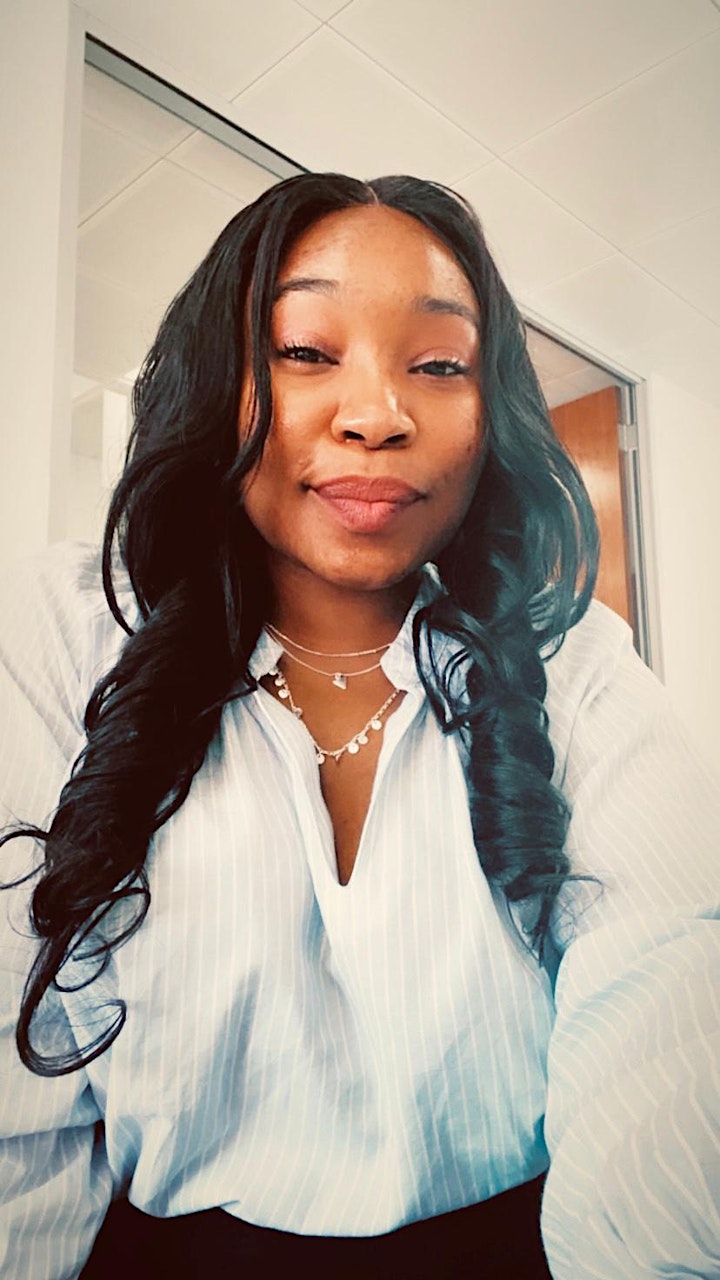 Who is the Facilitator?
Kuda Mushaya has been involved with a number of NGOs including AkiDwA and government bodies in various capacities. As a result, she has extensive experience in: human rights and equality related matters; refugee and asylum law; child protection intervention matters; legal research, advocacy, and policy development.
Kuda is currently working at the International Organisation for Migration (IOM) Ireland as a Field Protection and Outreach Assistant, where she promotes and protects migrants' rights through interaction with stakeholders and through the delivery of timely and tailored migrant information service activities.
Kuda has worked for the Migrant Family Support Service as a Project Worker where she advocated and supported migrant families that are undergoing child protection intervention. Kuda also acts as a cultural broker between the clients and child and family services across Ireland. Kuda is also involved with the Department of Justice and FLAC.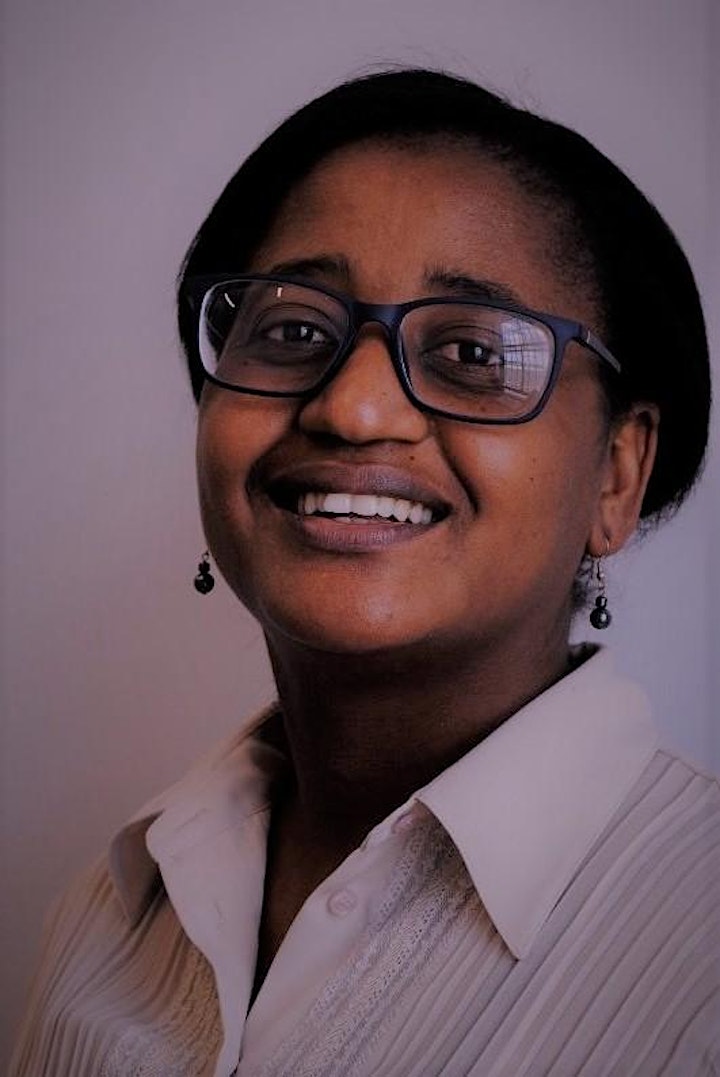 Who are AkiDwA?
Akina Dada wa Africa-AkiDwA (Swahili for sisterhood) is a national network of migrant women living in Ireland. AkiDwA's vision is a just society where there is equal opportunity and equal access to resources in all aspects of society – social, cultural, economic, civic and political. Our Mission is to promote equality and justice for all migrant women living in Ireland.
To learn more head to our website: https://akidwa.ie
You can also stay tuned to the AkiDwA social media platforms for news and updates on future events:
You can also watch recordings of the past masterclass sessions in this AkiDwA@20 series on our Youtube Channel
How can you support our work?
If you wish to support AkiDwA's ongoing work to assist migrant women living in Ireland deal with the challenges they face, please feel free to donate to the organisation or become a member.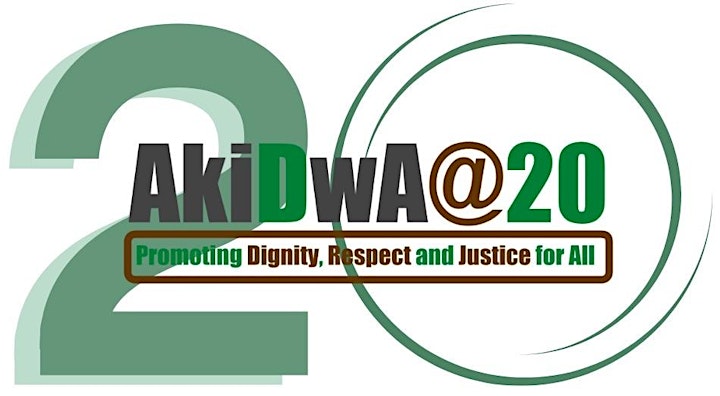 Organiser of The Commodification Crisis: Sex Trafficking of Migrants in Ireland
AkiDwa is the network for migrant and African women living in Ireland
Established in Dublin in 2001, AkiDwA has been representing migrant women in Ireland for almost two decades by providing policymakers with the unique perspective of a migrant-led national women's organisation. AkiDwA takes a holistic approach to integration that involves promoting both a migrant and a gender-specific approach to public services and by encouraging migrant women to access mainstream services and initiatives. We promote equality and justice for all migrant women in Ireland by ensuring equal opportunities and equal access to resources for all.
AkiDwA is based at Unit 2, Killarney Court, Buckingham Street, Dublin 1 
Registered Charity Number 20063641/ CHY No 17227