The first Festival of Conscious Awakening 3 Days of the NEW new in consciousness 33 Female speakers 5 Female singers 3 Female dj's
About this event
Upgrades, activations and uplevels from some of the worlds most in touch and deeply regarded speakers, guides, teachers, educators, coaches, mentors and oracles.
This is the place to be this July as the world is waking and consciousness is being taken to entirely new levels.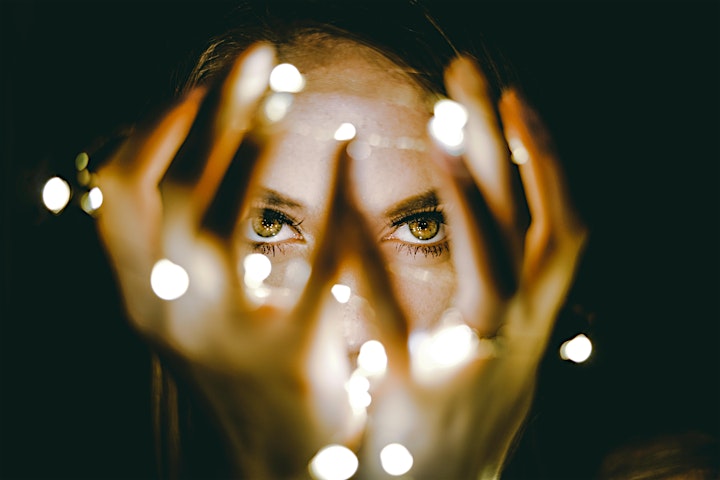 Organiser of The Festival of Conscious Awakening
Ciara Heneghan is a Female Success Coach, Movement Specialist, Trainer and Therapist living and working in Westport, Co. Mayo at her studio In Essence.
Working with female clients through mindset, confidence coaching, positivity, happiness and movement, Ciara has a unique way of getting the most from everyone she meets. 
Through and because of her own journey with sexual abuse, assault and suicide, Ciara has been working with women in this area for a long time and understands what it takes to get from where you are to where you want to be. 
This foundation and this event are the start of great things to come for women near and far who are experiencing obstacles and challenges and who may not be able to afford to get themselves out of the situation or story they are in. 
We rise by lifting others is one of Ciara's mottos and this foundation will be consistently built on lifting those who need it most.