Location
The Metropole Hotel
MacCurtain Street
Cork
Ireland
Description
Join us for a hands on, practical workshop, that will teach you how to write a winning award entry.
Bring your laptop and complete your Network Cork Businesswoman of the Year entry, as part of this interactive workshop, and get the low down on other potential awards you might like to enter.
Awards offer amazing opportunity for business and professionals, to be known as an award winning businesswoman, or award winning business, after a successful win. It's a great opportunity for PR and growing your business and recognition for employees and team members. Get some intersting tips from our speaker and good insights from our panel of previous winners.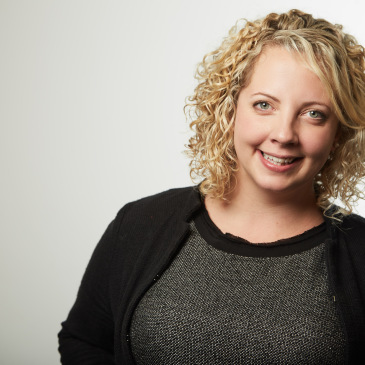 Our guest speaker, founder of Fuller Marketing, Ruth Fuller has a wealth of marketing and digital experience to business. The services provided by her company deliver strong business growth to clients, with results that are measurable. In the process waste and inefficiency is removed. Ruth has worked with a wide range of clients from sole traders to large scale companies including Bishopstown Credit Union, Cork On Ice, Elite Pilates, Cork Chamber of Commerce, Network Cork, McDonald's, Aviva, Emirates, Mars Ireland, Reckitt Benckiser, L'Oreal, 7up, PepsiCo, EOne Movies, Musgrave Group and RedFM.
The lineup of panellists will be revealed. Get your tickets fast for a great evening of networking and practical advice.