Description
Join JCI Dublin this April for a fascinating session with best selling author Walt Hampton
Topic:
Power Principles of Time Mastery - The Keys to Sustainable Peak Performance
---
About The Event
"There's never enough time to get everything done!" That's the #1 refrain we hear from business leaders & professionals; followed closely by "I can't understand where my time is going & why I'm not making more money."

In this power-packed keynote, Walt will teach us how to:
Harness peak performance strategies
Capture time & minimize loss
Laser-focus attention & eliminate distraction
Overcome obstacles & bust through resistance
Stay resilient in times of challenge & change
Make more money in less time
Discover how to significantly increase your performance,
Boost productivity
Re-claim the power of attention
Here's what's true: Busy ≠ Productive. Busy leads to high stress, low engagement, errors, illness, burnout & poor productivity. Busy is not sustainable. As 'busy' professionals, it's easy to get lost in the urgent at the expense of the important; we become distracted, overwhelmed & spread too thin. We 'lose' time. The 'bad news' about time is that there isn't any more of it; the good news is that we can master what we have.

Time mastery is essential to focus, engagement, productivity, profit & customer satisfaction. The time mastery principles that Walt teaches will turbo-charge your productivity & create sustainable peak performance.
---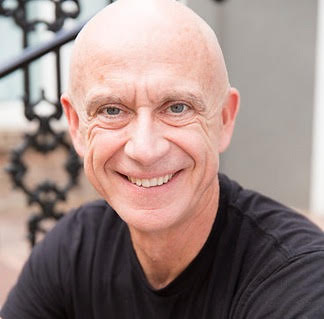 About Walt
Walt Hampton, J.D. is the Executive Director of Summit Success, LLC, a global personal & professional development firm. He is a business coach & management consultant. He is also the best-selling author of Journeys on the Edge: Living a Life That Matters and The Power Principles of Time Mastery: Do Less, Make More, Have Fun.