Event Information
Location
GMIT
Old Dublin Road
Galway
Ireland
Tourism Industry Skills Bootcamps for 2nd level students to prepare for seasonal jobs in the tourism industry this coming summer.
About this event
The Galway International Hotel School, GMIT is hosting a series of "bootcamps" to help secondary school students prepare for seasonal jobs in the tourism industry this coming summer.
Three 'Bootcamps' will be on offer with a limited capacity of 15 people on each course. Each bootcamp is four days in duration and will run each week for three weeks. They are:
Food & Beverage Service Skills
Culinary Skills
Pastry & Baking Skills
Two add-on day courses in Food Safety, and CV preparation will be available each Friday at the end of each week.
Dates:
Monday 9th – Thursday 12th May + Friday 13th
Monday 16th – Thursday 19th May + Friday 20th
Monday 23rd – Thursday 26th May + Friday 27th
The aim of the 'Bootcamps' is to:
encourage 2nd level students to look towards the Tourism industry for employment opportunities;
deliver fun and engaging bootcamps that will give the participants the confidence and skills to hit the ground running this summer season;
inspire and inform the participants of the varied career opportunities in Tourism, both at home and abroad.
Please note that all participants must be between 16-18 years of age and must be registered by a parent/legal guardian.
See GMIT Data Protection Statement below.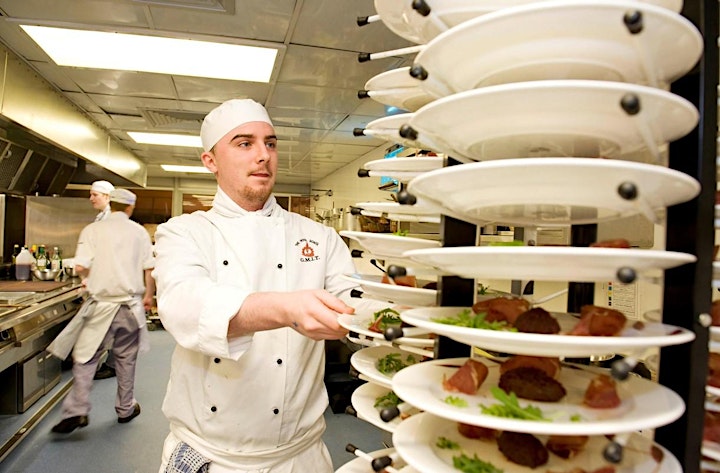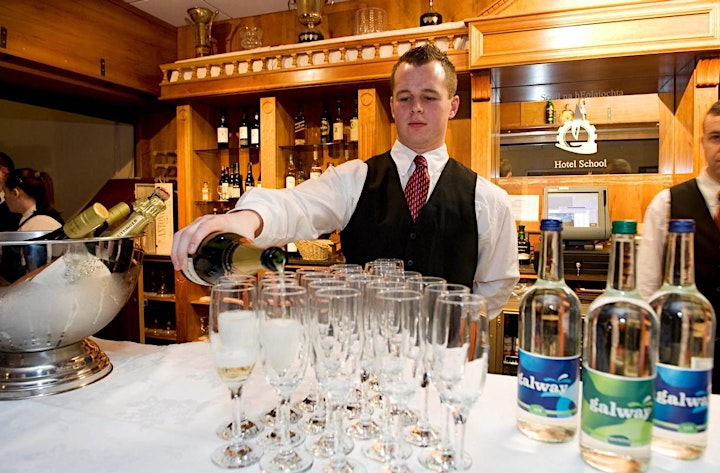 GMIT DATA PROTECTION STATEMENT
Galway Mayo Institute of Technology (GMIT) is a data controller under the General Data Protection Regulations and the Data Protection Acts 1988 - 2018. The personal data supplied on this Form is required for the purpose of registering participants on the selected courses and for recording the contact details of the parent/legal guardian who is completing the registration on behalf of the participant. Consent can be withdrawn for use of your personal data in this way by contacting gihs@gmit.ie and your details will be removed from our mailing list.
The personal data collected on this Form will be used to share details of the selected course(s) with the registered participant and the parent/legal guardian of the registered participant and will be securely retained in line with GMIT's Records Retention Schedule.
Further details on how we process your personal data and other resources such as our Privacy Notices and our Data Protection Policy are available at www.gmit.ie. If you have any concerns or require further information, please contact our Data Protection Officer at dpo@gmit.ie.
GMIT will be the Data Controller, until 1st April, 2022, when Galway-Mayo Institute of Technology (GMIT), IT Sligo (ITS) and Letterkenny IT (LYIT) will merge and the Atlantic Technological University (ATU) will be established. ATU will then become the Data Controller from this date. The University will be fully committed to compliance with all relevant data protection legislation and your data protection rights will not be affected.
Date and time
Location
GMIT
Old Dublin Road
Galway
Ireland