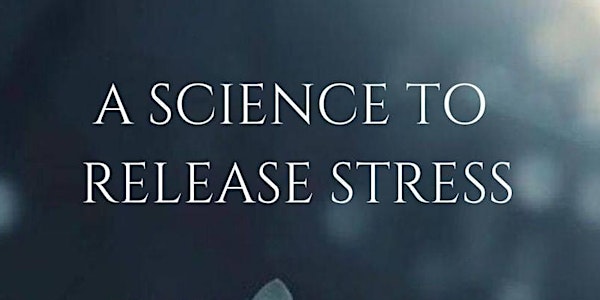 Multiple dates
Twin Hearts Meditation
This Meditation is open to all and is been held Monthly on the second Tuesday at 7 30 pm. Hope you can join us.
By Martin Shannon Pranic Healing Instructor
Date and time
Tue, 14 Feb 2023 19:30 - Tue, 12 Dec 2023 20:30 GMT
Location
Y35 A66C st Josephs Community Centre Y35 A66C Wexford Ireland
Refund Policy
Contact the organiser to request a refund.
About this event
The Tywin Hearts Meditation was developed by Master Choa Kok Sui to help flush out negative thoughts and emotions that congest our mind and body every day. It is practised in over 126 countries around the world and the testimonials of personal healing and positive life transformation have been incredible .Meditating on the Twin Hearts enables the body to absorb a tremendous amount of energy which many refer to as Prana, Chi or life's energy. This has a flushing and cleansing effect, then stimulating and energizing effect through the practitioners' system resulting in better physical, emotional and mental health.
Improved health -Once the divine energy flows through you, it naturally flushes the used up and unwanted energies within your system; so after the meditation, you become a fresher 'You'.
Reduced stress, anxiety and depression -Twin Heart disintegrates the unwanted emotions and thought-forms within your chakras and aura. It makes positivity and happiness come naturally to you.
Sharper mind and greater happiness -Once the unwanted thought forms and emotions are out of your system, your mind becomes clear and your emotions more refined.
Increase your self-esteem -When you become more powerful, you can do much more; so it helps you build a good image of yourself.
Improve your relationships -As you bless the entire earth with loving-kindness, you will be filled with love energy. This love brings harmony to your relationships. Become a divine channel -The meditation creates an opportunity for you to become a channel to bless everyone on earth with a better life. Increase good luck -Once you make yourself available to serve, you create lots of good karma that shows itself in life as good luck. Booking is Essential : Contact Martin 0851377654 or martin@pranichealinginireland.com
www.martinshannon.co
www.pranichealinginireland.com
Meditation on Twin Hearts is a noble tool that hopes to raise one's vibrations toward higher states of awareness and expanded levels of consciousness. Presently being practised globally by tens of thousands of people of different religions and backgrounds, the Meditation on Twin Hearts is extraordinary in its simplicity with amazing and dramatic results.