To raise awareness and support our understanding of violence against women.
About this event
Too many women and girls across our city are too often coercively controlled or suffer other forms of domestic abuse and gender based violence. We need to become more conscious of this abuse and of the supports available for those who may be suffering.
Each year commencing on 25th November, UN Day for the Elimination of Violence Against Women, we recognise the 16 Days of Action Opposing Violence Against Women. This campaign helps build this awareness.
To support this campaign and to support our understanding of violence against women I'd like to invite you to an Understanding Coercive Control and Domestic Gender Based Violence webinar on Friday 3rd December from 1-2pm
Speakers from organisations supporting women in violent and abuse relationships will present on:
• Coercive control - the signs, getting help & how legislation can help prosecute
• Domestic/gender based abuse - supports available and what happens if you leave and seek refuge
You will have the opportunity to ask questions after the presentation.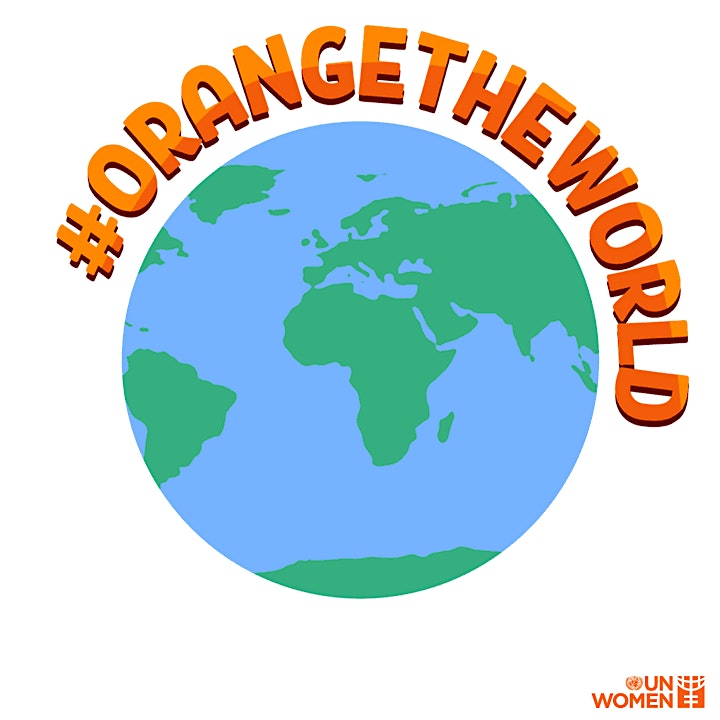 Organiser of Understanding Coercive Control and Domestic Gender Based Violence Webinar