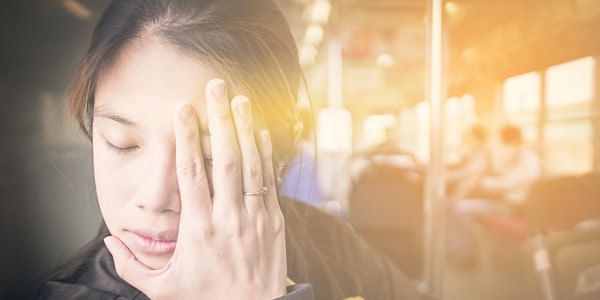 Understanding my Migraine - Episode 2: Phases of Migraine Prof David Dodick
World renowned Headache expert, Prof. David Dodick will explore the science behind the different phases of migraine and associated symptoms
About this event
Join us for an evening with World Renowned Headache Specialist, Professor David Dodick, Thursday 25th February.
Professor Dodick will explore the different phases of a migraine attack and look at the many symptoms associated with each phase, and the science behind them.
There will be no live Q & A on the evening however we are inviting you to send us any questions you have beforehand and we will dedicate time at the end to answer your questions with Professor Dodick.
David W Dodick, MD, FRCP (C), FACP, is Professor of Neurology at the Mayo Clinic College of Medicine and a consultant in neurology at the Mayo Clinic, in Scottsdale, Arizona. He is the Director of the Headache Program and the Sports Neurology and Concussion Program at Mayo Clinic in Arizona. Prof. Dodick is board certified by the Royal College of Physicians and Surgeons of Canada and the American Board of Psychiatry and Neurology (ABPN).