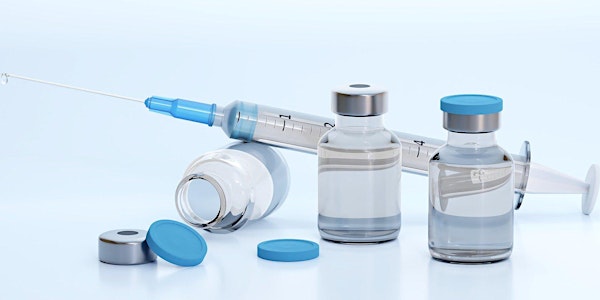 Understanding My Migraine - Episode 6: Preventative Treatments
Learn about treatments that are available for people living with high frequency episodic or chronic migraine
About this event
We are delighted to announce that Neurologist and National Headache and Migraine Expert Dr. Martin Ruttledge from the Beaumont Hospital Migraine Clinic, will present a talk on the preventative treatments of migraine. Dr. Ruttledge will cover the current medication prescribed by doctors to those living with high frequency episodic, or chronic migraine, as well as the more specialised treatments such as Botox, GON Blocks and the new anti-CGRP medications.
Dr. Ruttledge is a consultant neurologist at the Beaumont Hospital and the Hermitage Medical Clinic, both in Dublin (Ireland). He specialises in treating patients with migraine and other primary headache disorders. He obtained his medical degree from Trinity College (Dublin, Ireland) and his PhD from the Karolinska Institute (Stockholm, Sweden). He trained as a neurologist in a number of hospitals in London (UK) and spent part of his time there as a trainee with Prof. Peter Goadsby.
Only questions of a general nature will be answered. For more specific information please email us separately or consult a medical specialist.
We're offering those living in Meath 10% off full membership with discount code MAI-MTH1
The content of this event is for information only and is not intended to replace medical advice or diagnosis.