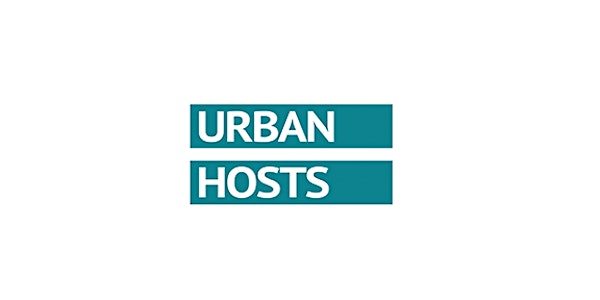 Urban Hosts
Urban Hosts is a programme of events, which provokes and promotes practical approaches to urban change.
When and where
Location
Spike Island Associate Space Bristol BS1 6UX United Kingdom
About this event
Urban Hosts brings together people who are actively producing alternatives to our given city infrastructures, norms and perceptions.
Established in 2013 to date Urban Knights has taken place in Dublin, Berlin, Aberdeen, Vienna and Bristol.
On Tuesday 24th October the first edition of the 2017 Autumn-Winter programme will take place at the contemporary art and design gallery Spike Island, Bristol with a focus on repair and reuse culture. 
Confirmed speakers include co-founder of Resource Futures, Jane Stephenson (UK), designer and academic ginger coons (UK/CA) and Bristol Green Party councillor, Martin Fodor (UK).  
Pioneering waste reduction, reuse and recycling initiatives in the UK for the last 30yrs, Resource Futures founder and Business Development Director, Jane Stephenson discusses the companies' work in the field of repair.
Focusing on how individuals respond to and modify mass-produced goods, ginger discusses the importance of technical standards in making goods "hackable".
Martin Fodor [UK]
Bristol Green Party councillor discusses neighbourhood solutions to local repair and reuse initiatives, including how to help traders deal with food waste.
Each speaker will present their work for 10-mins, followed by conversation and questions from the audience and host Teresa Dillon. Presentations are initially kept short with the aim to create a salon atmosphere where the key themes of the session are introduced and time is provided for discussion and engagement.