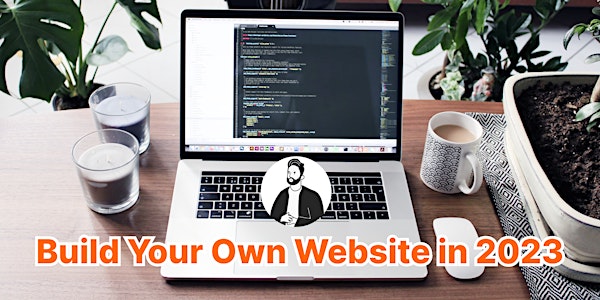 Web Design 101 - Create Your Own Website In 2023 - WordPress Workshop
Within 30 days learn how to create and optimise your very own website based on WordPress. Outrank your competitors and get a decent start.
Refund Policy
Contact the organiser to request a refund.
About this event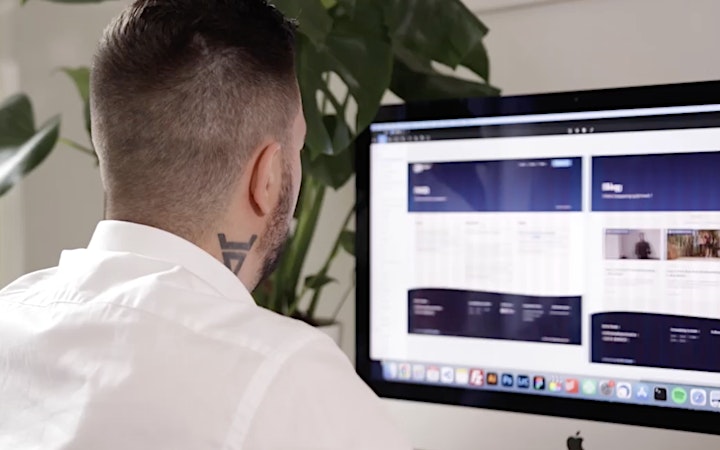 If you want to be successful online or at least start with good fundamental basics, then you must create your website based on WordPress. Yes - there are tons of free tutorials on YouTube but none of these contains 5-year knowledge of web designer, Google partner and SEO specialist in one! Additionally, you will be able to create a beautiful, independent website that will rank high in Google searches, saving an enormous time and money in hiring a specialist.
What do you need to get started?
The only thing that you need to get started is a computer and an internet connection. This workshop will teach you how to set up hosting and a domain too, so don't worry about the development server.
This is a very basic course, but it's absolutely perfect for those who have never done any web design or coding before.
The course includes:
How to set up hosting and domain name
Step-by-step instructions on how to create a website that you can be proud of
How to play with sections, and colours and improve website user flow so the website can be more effective - acquire contact leads, submissions, purchases
How to choose the best theme and what to look after while choosing themes
How to choose an appropriate theme for your website
How to install plugins that will help you rank higher in Google searches
How to optimise your website for SEO so that Google ranks it higher
How to improve user experience by making your site faster and more secure
How to install Google Analytics, Google Tag Manager and how to measure analytics (GA4)
Questions & Answers (every week)
At the end of this workshop, you will get the assessment test and if you complete it you will get a fully-certified diploma and recommendation by our web design agency.
30 Days of our Customer Service after the workshop
Money-back guarantee if you won't satisfied with the results
This workshop includes all the important information about creating a website in simple language, without any technical jargon so even a child can understand how to make their site!
It's ideal for businesses and startups and web designers that want get a decent start in 2023. eCommerce, B2B, local shop and business services or dropshipping - everyone is welcome.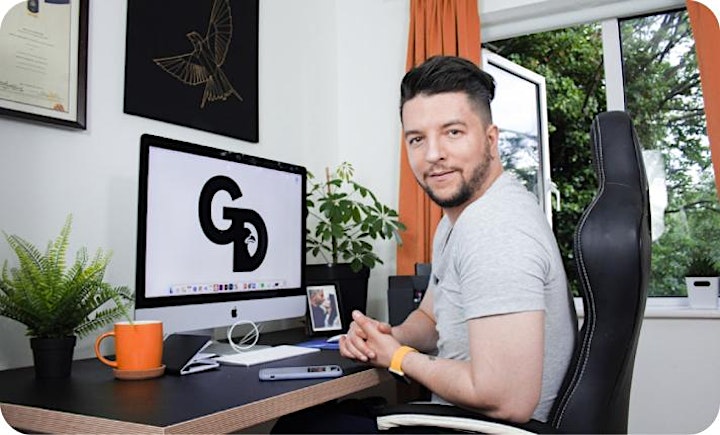 Why Galicki Digital? Why Our Workshop?
Since 2019, we have provided digital marketing services to help small businesses grow and expand their client base.
25 - clients
€748,891 - brought in revenue
12,672 - leads in 2021
+ we have reviews from TrustPilot and Google Reviews.
You can see our portfolio.