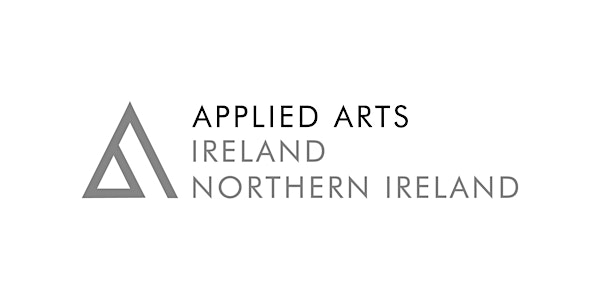 Webinar #11 Stine Bidtrup
Applied Arts Ireland and Northern Ireland Autumn/Winter Series 2020
About this event
Stine Bidstrup is a Danish glass artist, educator and art historian whose work and research explores optical phenomena, and interprets and brings ideas about utopian, architectural visions to life through glass sculptures, installation and video. Her curiosity revolves around the power of perception and power of context and point of view in constructing our understanding through vision and how the human eye and mind are always engaged in myriad determinations and negotiations.
www.stinebidstrup.dk
THIS IS AN ONLINE EVENT WHICH WILL BE HOSTED VIA ZOOM.
PLEASE USE THE LINK PROVIDED TO ACCESS THE TALK AT 1PM ON THE DAY.