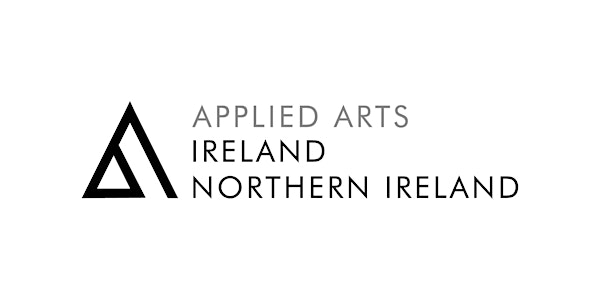 Webinar # 6 David Cushway
Applied Arts Ireland & Northern Ireland Autumn/Winter Series 2020
About this event
Dr David Cushway has a desire (and willingness) to experiment with and test the medium(s) of clay. This has led to a practice that employs sculpture, installation, film, photography, performance, socially engaged practice and drawing. The practical element of his PhD study deliberately set out to test the boundaries of ceramics discourse, through film and photography, with the absence of clay and the ceramic object being a fundamental motivation and consideration of the research. In this talk he will give us an insight to his practice.
THIS IS AN ONLINE EVENT WHICH WILL BE HOSTED VIA ZOOM.
PLEASE USE THE LINK PROVIDED TO ACCESS TALK AT 1PM ON THE DAY.