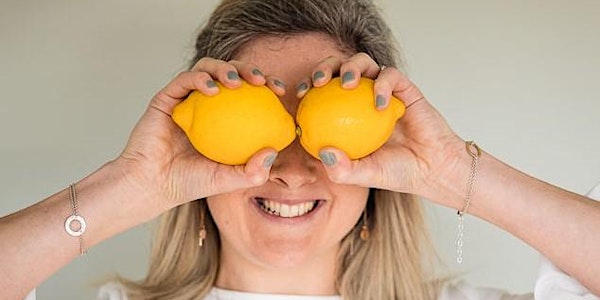 Wellness Webinar - Home Remedies
Home remedies for natural healing and first aid
About this event
Present Health Wellness Webinars: 
HOME REMEDIES
Wednesday April 21st @ 8pm GMT
Do you have medicine lurking in your kitchen and garden but you just don't know it?
Most of us have natural medicine and first aid solutions at our fingertips but we don't realise it! In this webinar, I'm going to share some general tips about the medicinal properties of easily accessible and common food, plant materials, essential oils and more. I encourage attendees to bring their own home solutions so we can all share and learn.