A workshop with Jonny Matthew on a trauma-informed approach to working with children and young people in crisis.
About this event
The Dublin City South Children and Young People's Services Committee; TUSLA Dublin South Central together with BCR would like to invite you to this workshop with Jonny Matthew, a highly-regarded inspirational leader in the field of trauma-informed practice.
The purpose of this event is to set the ball rolling in bedding down a trauma-informed approach for all of us in Dublin South City who work with children and young people in crisis - including those engaging in offending behaviour. We see this workshop as the first step in that process.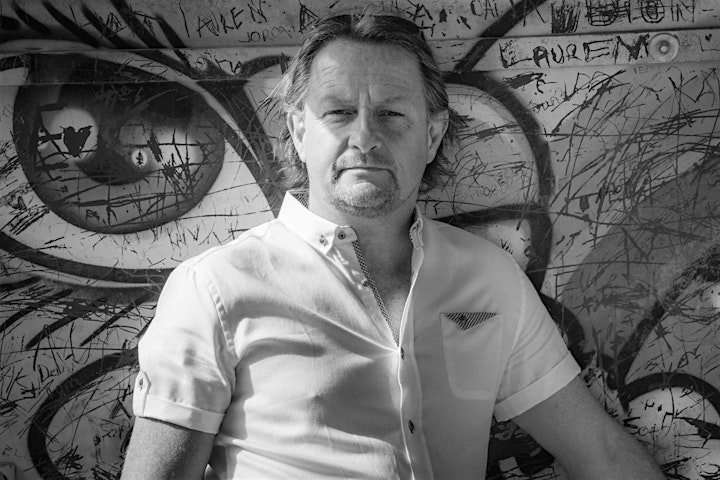 About Jonny
Jonny's passion is working to help young people in crisis to recover, and to inspire colleagues to do the same. All of his work aims to promote the rights, well-being and future success of children and young people whose start in life has been a struggle. As well as his independent work as a sought-after practitioner in his field, he is employed part time by the Youth Justice Board Wales as Practice Change Lead (working to embed trauma-informed working in youth offending teams in Wales).
His previous professional role was that of Assistant Manager at Hillside Secure Children's Home in Neath, South Wales. Before that he was a youth justice social worker for Rhondda Cynon Taff county borough council in a youth offending team and, for nearly ten years, a manager and specialist practitioner with Barnardo's Cymru Taith Service, working with children and young people with harmful sexual behaviour. He lives in South Wales with his wife and two children.
About CYSPC
Children and Young People's Services Committees (CYPSC) are a key structure identified by Government to plan and co-ordinate services for children and young people in every county in Ireland. The overall purpose is to improve outcomes for children and young people through local and national interagency working. CYPSC are county-level committees that bring together the main statutory, community and voluntary providers of services to children and young people. They provide a forum for joint planning and co-ordination of activity to ensure that children, young people and their families receive improved and accessible services.
cypsc.ie/your-county-cypsc/dublin-city-south
About Building Community Resilience (BCR)
BCR is a partnership project driving a community-based response to anti-social behaviour and criminality in Dublin 8,12 and 10.