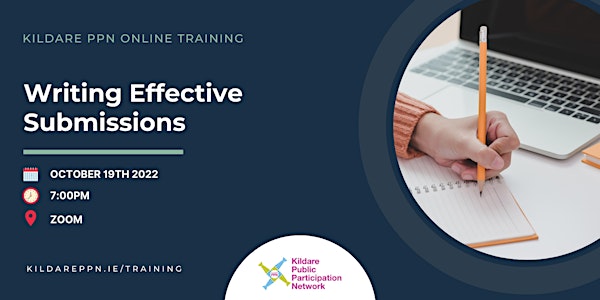 Writing Effective Submissions
Learn how to write effective submission to help influence policy.
About this event
This session will provide a brief introduction to social analysis, give you tips on how to make an effective submission, sourcing relevant data sources to support your submission and learn how to network and work collaboratively on issues.
The training will be delivered by Research and Policy Analysis, Suzanne Rogers of Social Justice Ireland.