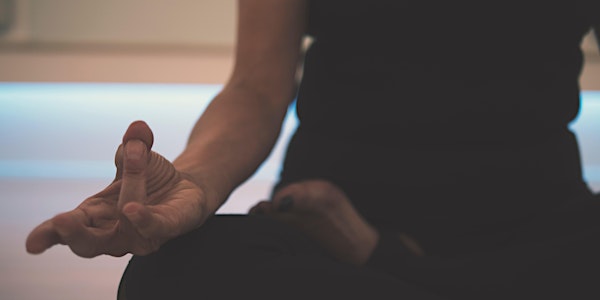 Yoga Workshop: Yoga & Relaxation for Migraine
When and where
Location
Glenview Hotel and Leisure Club A63 DC95 Glen of The Downs Ireland
Description
Jane Whelan, a qualified yoga teacher and herself a chronic migraine sufferer, will present a seminar on the therapeutic benefits of yoga for migraine. She will also give an overview of the styles of yoga which may be more suitable for migraine sufferers.
Jane will then lead a practical yoga class introducing attendees to a gentle routine they can use on a daily basis followed by a relaxation session.
This class will also benefit people with other chronic pain conditions and they are welcome to attend.
Please bring a yoga mat, a blanket and/or pillows/cushions to ensure you are warm and relaxed for the final relaxation session.
Yoga can offer many benefits to people who suffer from migraine. One of the key health attributes of yoga is its ability to reduce stress and it can also help improve autonomic balance in migraine patients. A 2014 research study into the benefits of yoga for migraine sufferers also demonstrated reduced heart rate and improved vagal tone. Vagal tone refers to the amount of activity in the nervous system and the stronger your vagal tone, the stronger your body is at regulating key organ functions.