Description
Here we are, weeks into a New Year, how exciting.
Do you feel stuck, unmotivated, tired?
Are you working long hours and underpaid?
Would you like to know what your life purpose is?
What about living a life of personal freedom?
Would you like to start your own business but are scared?
Then this is the event for you.....
Would you do a quick exercise with me?
If so, think back to the last time you took some time off from work.
Maybe you had errands to run, maybe you got to drop your kids off at school, maybe you treated yourself to a afternoon catchup with friends, or maybe you did absolutely nothing all day and just relaxed. Regardless, those days gave you one thing that's truly amazing and that is.....
....WORK FREEDOM.... with the option to make choices around your day .... not your work day.
Now imagine that this was your REALITY.
And working was a CHOICE instead of an obligation.
How great would that be?
Would living that life be worth at least 90 minutes of your time???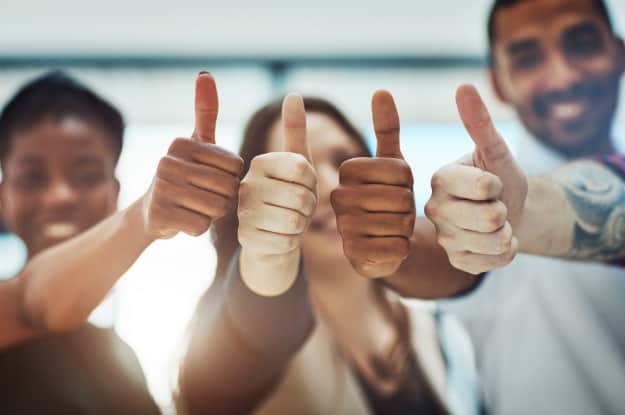 At this Event you will learn...
How to set up the game of life so you not only achieve your goals but also enjoy the process
How to make an explosive jump in your results without working harder
How to break through any limiting beliefs and get yourself to follow through
To take conscious control of how you think, feel and behave
How to discover and live your unique purpose!
Overcome fear and proscrastination..
Create the Life you Want, Live the way you want to Live and Be Happy!
AND SO MUCH MORE...
If you want to discover how to live your true potential, click on the link provided to attend this event.
I look forward to meeting you soon,
To your success and more,
Geraldine
Results / Personal Development Coach
086 - 1610330
(If you are unable to attend this particular event, you can contact me for a complimentary chat about your goals)