Everything you need in one system
Take advantage of Eventbrite's powerful features and integrations.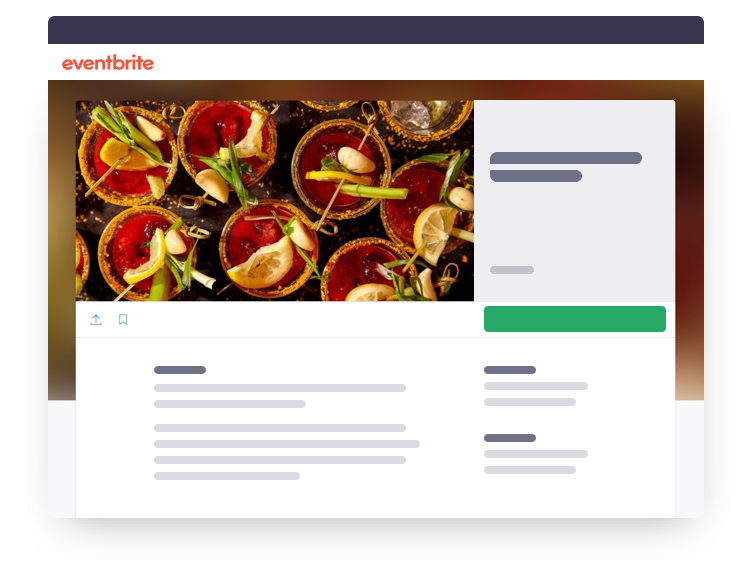 Industry Leading Search Engine Visibility
Get your event to the top of Google. Eventbrite's automatically generated event pages have a high SEO value, making your event clearly visible in search engines.
Spread the word via our distribution partners
Eventbrite's powerful integrations with partners such as Facebook, Instagram and Spotify allow you to sell where your audience is.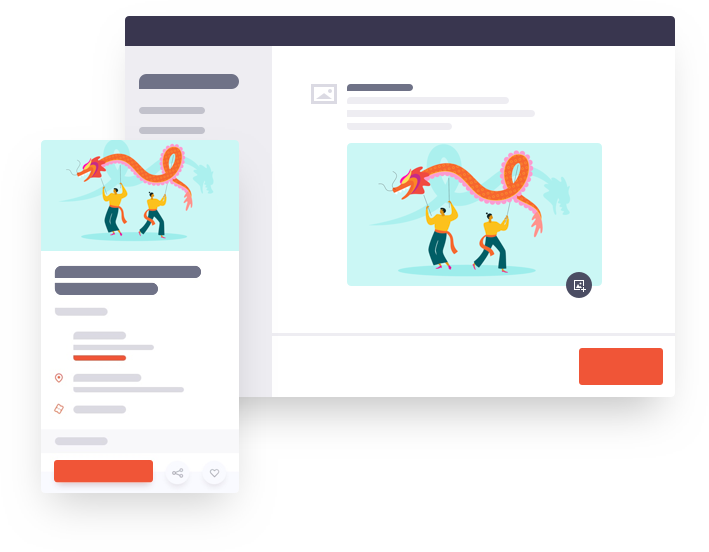 Watch ticket sales live on your phone
Take control of your ticket sales with access to real-time data. Ramp up your marketing - or sit back and relax.



Choose the right package for you

Events with free tickets are always free of charge at Eventbrite.

0.49 cents ticket fee on our Essentials tier when your tickets cost €10 or less.

(We've scrapped the 4% service fee)

0.69 cents ticket fee on our Professionals tier when your tickets cost €10 or less.

(We've scrapped the 5.5% service fee)

See here for a detailed overview of all Eventbrite packages.

Need help getting started? This guide takes you through the process step by step .

Cover your fees by processing the service fee in the ticket price.

Resources and tips to drive more sales and registrations