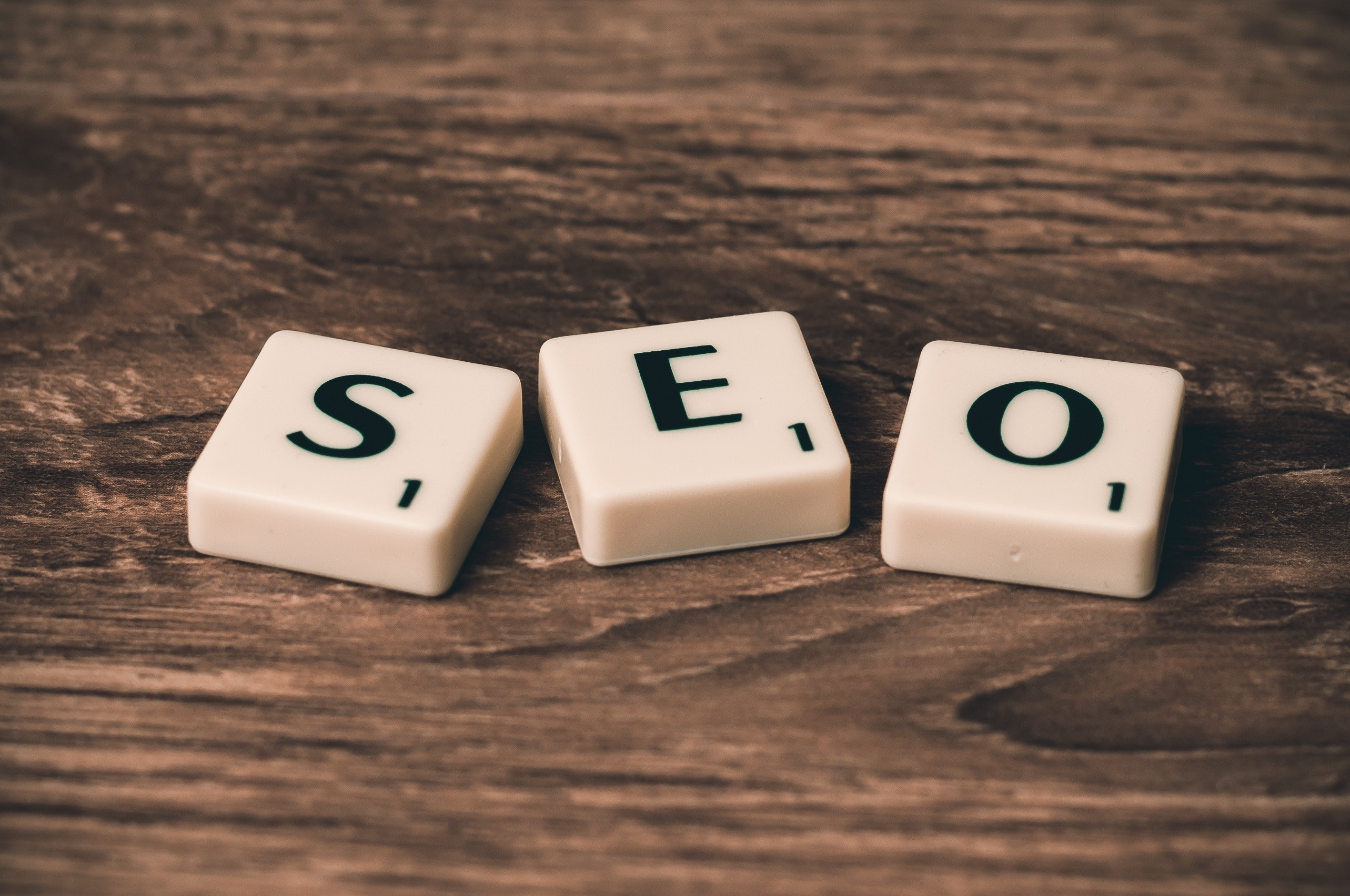 Simple SEO Tips to Boost Your Event Page Ranking
Did you know that 89% of attendees use online searches to decide on whether to attend an event or not?
Search engines, like Google, are designed to help users discover your event. Visibility in Google searches is essential for event creators who are serious about driving ticket sales. If you're not optimising your event pages to reach these potential attendees, you're losing out on valuable conversions. 
This is where Search Engine Optimisation (SEO) comes into play. SEO refers to how search engines decide which links appear first to users. If you want people to find your event page when searching for events like yours, then investing time in your event page's SEO should be a no-brainer. 
While SEO remains a mystery for many event creators, it doesn't have to be! Here are some simple steps you can take today to optimise your event page for search engines and drive more conversions. 
Choose a reputable ticketing partner
One of the most important factors to influence your search ranking is your site's 'domain authority' – this is a ranking score which indicates how much Google trusts your website and how well it will rank on search engine result pages.
In many cases, searches that land directly on your event page will provide a more seamless user experience, as event seekers can jump in and grab their tickets right away. This means you want to choose a ticketing partner with a solid SEO score. 
The higher your partner's domain authority, the better chance your event has at ranking in search results. 
Optimise your event name and URL with top keywords
Keywords are critical to the success of your SEO efforts. 
Keywords are the words people use to search for your page. When a user types a query, Google will look for usage of these words to try and find the most relevant and high-quality answer.
It's important to use keywords strategically on your event page. Your event name is the first thing Google will scan to evaluate your page's relevance, so make sure it's optimised for search to increase your ranking. This also applies to your event page URL. 
But remember, often users won't be searching for your exact event name, but rather using other relevant terms related to your event in an effort to find it. 
For example, a user may search for 'Wine events in Dublin.' Your event name may already indicate that your event is about wine, but have you specified that it's in Dublin? 
Take the time to think about other words and phrases potential attendees might use to search for your event. The search query used by someone who knows about your event versus someone who doesn't is likely going to be very different. 
Google Keyword Planner is a useful tool to find relevant keywords and discover new variations of keyword phrases to boost the visibility of your event page.
Craft a compelling event description
Creating descriptive and useful content is one of the most effective ways to boost your SEO. Users enjoy content that is well written, relevant, and easy to follow. It makes them more likely to share it, which means in turn that Google will reward you for it. 
Make sure your event description contains at least two hundred words of original text. Don't just copy text from your website or another event listing. Google rewards websites that have unique writing, so duplicate content won't cut it. Relevant, original, and engaging content is key for SEO.
It's vital to include the date and location of your event if you want to boost your ranking. The Google search engine wants to serve up the most relevant search results and will use this information to provide timely results. 
It's also important to include your event name and relevant keywords throughout your event description. This is a great opportunity to include different variations of keyword phrases that you found during your keyword research. But don't overdo it! Keyword overload is against Google's guidelines and your website will likely be penalised. The quality of the writing should always come first. 
Name your images appropriately
Google also scans images on your webpage for keywords, so naming your images appropriately will help to improve your search ranking. 
Make sure to provide a descriptive filename and 'alt' text for all your images. Try to use your keywords to describe the image as best you can, but keep it snappy! Google recommends keeping your filenames short, but descriptive. Anything too long can be deemed spammy.
Optimising your image naming convention is also important for Google Image Search. Event seekers will often want to browse images of your event before they commit. Including relevant filenames and 'alt' text will help Google Image Search to better understand your images and boost your visibility.  
Boost your ranking with backlinks
Make sure to link to your event page from your website and social networks to drive more traffic.
Other websites linking to your event page is key to boosting credibility and SEO ranking, so don't be afraid to ask other people to share your event page online. Reach out to your event speakers, vendors, and sponsors and encourage them to promote your event on their websites. Social shares count too! After all, a successful and profitable event benefits all involved. 
Backlinks that come from high-authority websites or websites that experience a lot of traffic will demonstrate that your event page also has authority and positively impacts your SEO.
Search Engine Optimisation requires patience to see positive results, but trust us, it's worth it if you want to stay competitive and supercharge your ticket sales. 
Remember, SEO is about a positive user experience above all else. This means creating an event page which is easy to read, relevant, and engaging for your target attendees. The better their experience, the better your SEO.
For more information on making your event page rank on Google, check out our infographic, the 6 Step Guide: Promoting Registration Events Online.