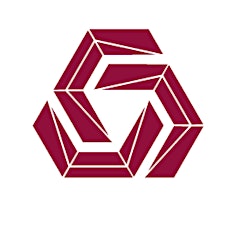 Carraig Safety Consultants Ltd
Safety Consultants Ireland
At Carraig Safety, we have been keeping workplaces safe for over 10 years.

Carraig Safety believe in the provision of excellence across all of our service ranges and since our inception in 2007 we thrived on this ethos and became accredited to QQI and Pre-Hospital Care Council (PHECC).  We are your one-stop shop for all your Health & Safety requirements.

In today's highly regulated and legislated environment, it's never been more important to make Health and Safety an integral part of everyday life. We know Health and Safety and we know how to deliver the Safety message. From Safety Management Systems to Safety training, we are your safety solutions provider.