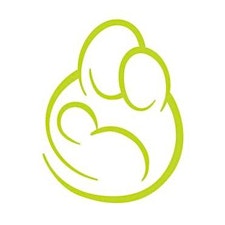 Cuidiú
The Irish name Cuidiú means care and support for all parents with bumps or babes, tots or teens. We are a parent-to-parent support group run by volunteer parents.
Cuidiú's motto is education and support for parenthood. Our aim is to provide information to parents which allows them to make informed choices about pregnancy, childbirth and breastfeeding and to provide a supportive background to empower parents to act upon their decisions.
We help thousands of Mums and Dads each year through pregnancy, birth and early days of parenthood. We offer antenatal and postnatal courses, local support and reliable information to help all parents.
Sorry, there are no upcoming events