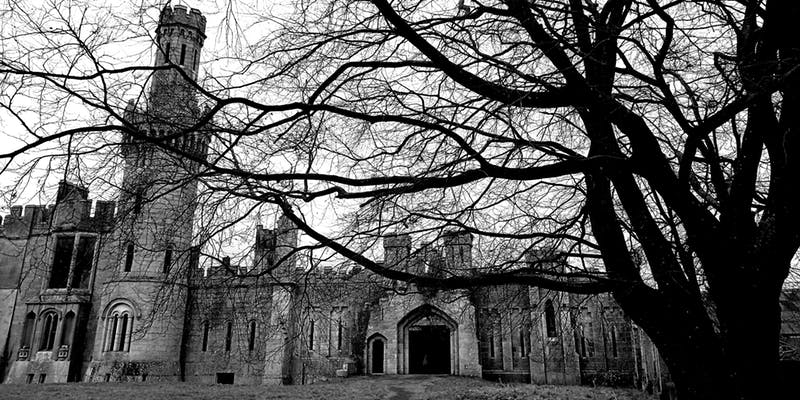 Halloween Events in Ireland: The Ultimate Event Lineup to have a Ghoulishly Good Time
The long days are darkening, the towering trees growing ever bare, ominous clouds are rolling in, and a bitter chill is in the air. It can only mean one thing – the season of spooks and ghouls is almost upon us.
Did you know the horror-filled holiday started in Ireland? Halloween originates from the ancient pagan festival of Samhain, marking the end of the harvest season. It was believed that the barrier between our world and the otherworld was at its thinnest during Halloween, allowing our ghostly friends and malevolent spirits to pass through.
With our favourite fright night fast approaching, we've got one hell of a wicked lineup to share with you. Here's a list of some of the most terrifically terrifying events in Ireland guaranteed to give you nightmares.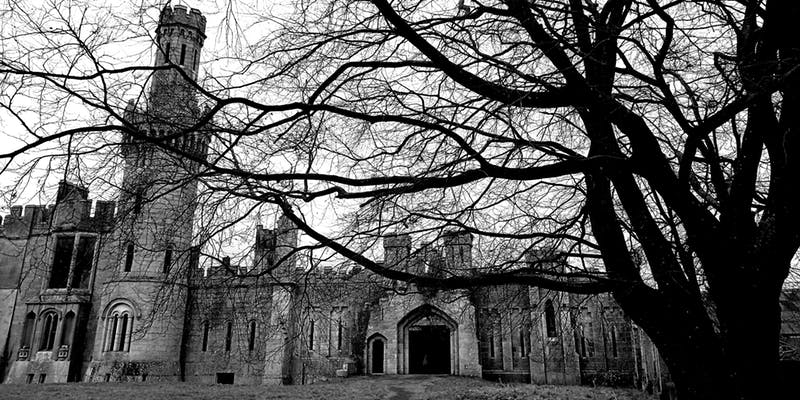 Calling all paranormal enthusiasts! Once featured on 'Destination Truth' after reports of a banshee roaming the ruins, Duckett's Grove is reported to be one of the most haunted locations in Ireland. Scarefest are giving you the chance to be part of a real paranormal investigation in search of the estate's ghostly residents. Warning: this ghost hunt is not for the faint-hearted. Are you brave enough?
Location: Duckett's Grove, Co. Carlow
Date and time: Sat 27 October 2018, 20:30 – 23:30
Cost: €27.61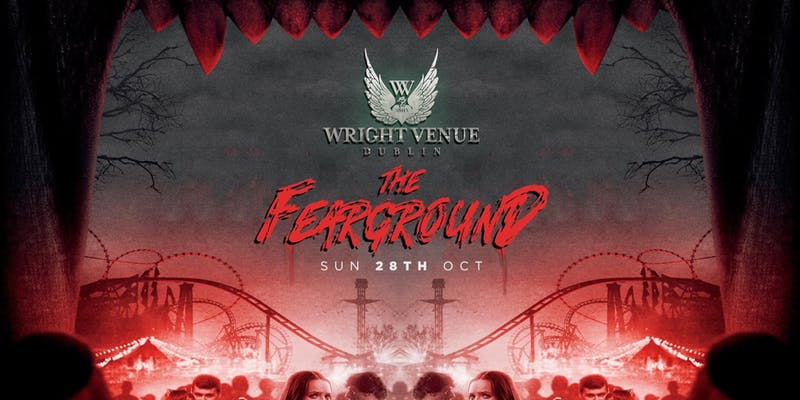 For the ultimate spooktacular clubbing experience at Halloween, look no further than The FearGround. On October 28th, The Wright Venue will transform into a fairground full of tricks, treats, and freaks. The killer line up will have you dancing the night away at Halloween extravaganza you'll never forget.
Location: The Wright Venue, Swords, Co. Dublin
Date and time: Sun, 28 Oct 2018, 21:30
Cost: From €16.17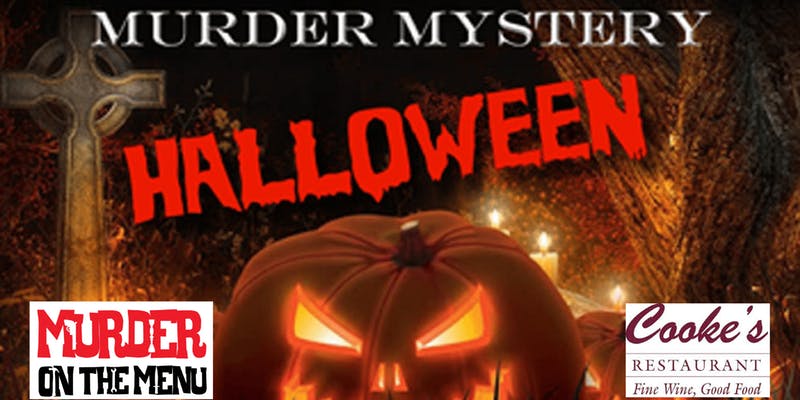 There's murder on the menu at Cooke's Restaurant and Wine bar this Halloween. At this Hollywood Oscar-themed party, dinner will be served in a majestic medieval dining room the in heart of Galway City. Put your detective skills to the test as you and your fellow diners become lead characters in a murder mystery where everyone's a suspect. Do you have what it takes to follow the clues and uncover the killer?
Location: Cooke's Restaurant & Wine Bar, 28 Abbeygate Street Upper, Co. Galway.
Date and time: Sat 27 October 2018, 18:30 – 22:00
Cost: €52.01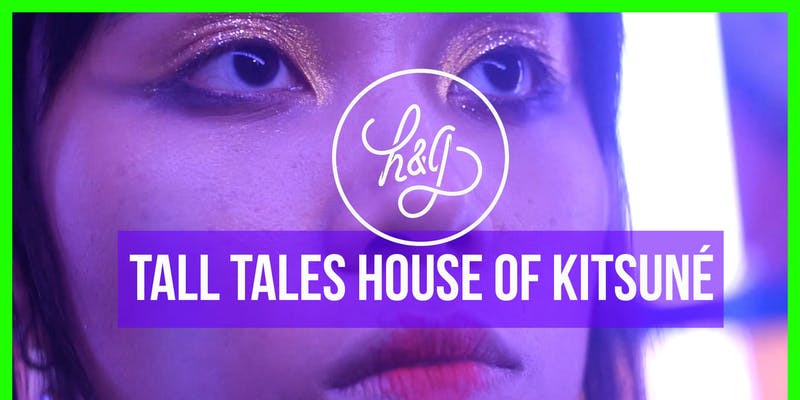 Take refuge from the city this Halloween and get transported to a mystery otherworldly mansion. H&G Creations are back with their annual haunted BYOB fancy dress festival. This year's party, titled 'The House of Kitsune' (after the female Japanese nine-tailed fox), celebrates the triumph of women in 2018. Lose yourself in the supernatural world of the Kitsune with a wicked female line up on the decks, immersive performance, secret cinema, and a roaring bonfire.
Location: George's Quay, Dublin
Date and time: Sun, 28 Oct 2018, 23:00
Cost: From €42.78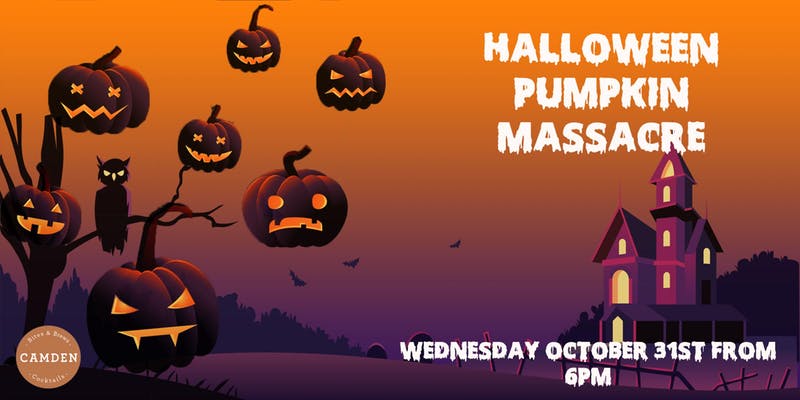 Nothing quite says Halloween like carving up your own customised pumpkin. Why not pair your artistic endeavour with some devilishly delicious nibbles and drinks from Camden Bites and Brews. Pumpkins and carving kits are provided and prizes will be awarded to the most stylish pumpkin masterpiece!
Location: Camden Bites & Brews, 9 Camden Street Lower, Dublin
Date and time: Wed, 31 Oct 2018, 18:00
Cost: €20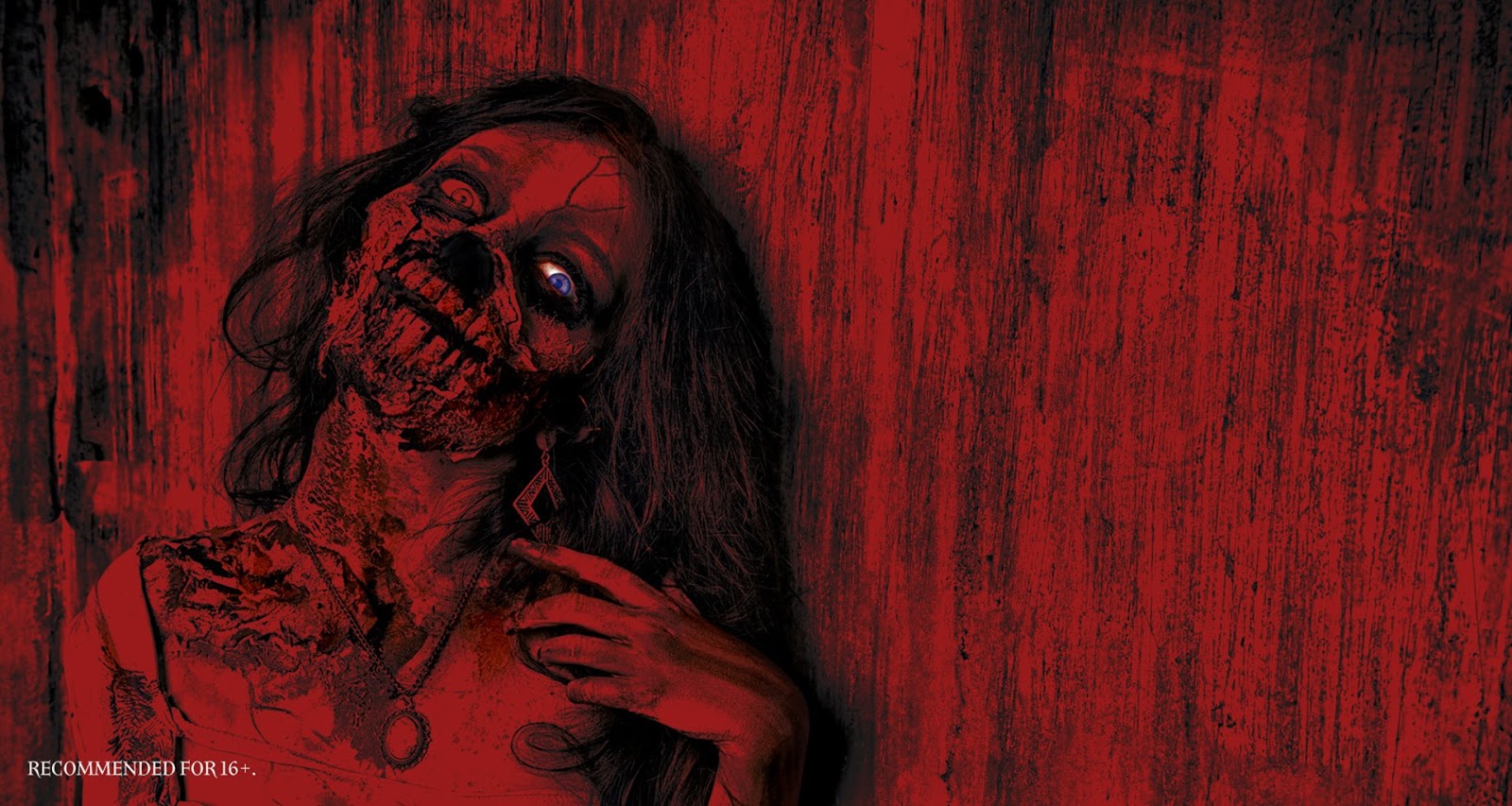 Whether you're a horror movie fanatic, a Halloween junkie, or just love to scare yourself silly, the Haunted Spooktacular Horror Farm has got something for everyone. Plans are in place to crank up the fear to the extreme for 2018 and make it their scariest event yet. From the Cornfield Massacre to the Zombie Apocalypse, the Haunted Spooktacular interactive attractions will make you experience fear like never before. Do you dare to enter?
Location: Grove Gardens, Fordstown, Co. Meath
Date and time: October 25th – 31st 2018, 21:00 – 21:30
Cost: €26.45
Happy Halloween, from all of us here at Eventbrite!