Lessons in Successful Fundraising – An Interview with Celtic Whiskey Shop
Many of today's event attendees want more from the festival experience. They are looking for meaning, an opportunity to make an impact, and to feel a greater sense of purpose.
The good news is, we are seeing more and more event organisers responding to this desire and raising the bar when it comes to supporting local causes.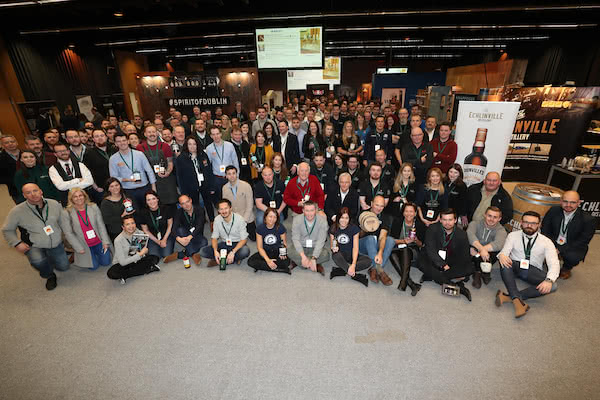 Events are a powerful means to connect with people, appeal to shared values, and communicate your message in a fun, relaxed, and informal setting.
But of course, the key is to strike the right balance between entertaining your attendees and educating them on the cause in question.
Celtic Whiskey Shop seems to perfectly master this balance between passion and purpose. We spoke with Julie Christie, Head of Marketing at Celtic Whiskey Shop, to find out how they succeed in uniting attendees to support great causes.
With years of creating events within the drinks industry, such as Whiskey Live Dublin and Irish Whiskey Awards, the team behind Celtic Whiskey Shop felt it was time to turn their attention to gin and shine a spotlight on some of Ireland best producers.
Gin Experience Dublin, which takes place in the iconic Printworks at Dublin Castle, brings together some of the best gin producers from Ireland and across the globe. The Gin Experience offers attendees bespoke serves, food pairings, masterclasses, foraging lessons and gin cocktails from some of the best mixologists in the country.
They wanted to give Ireland's gin fans a chance to meet the producers behind their favourite gins and explore new flavours.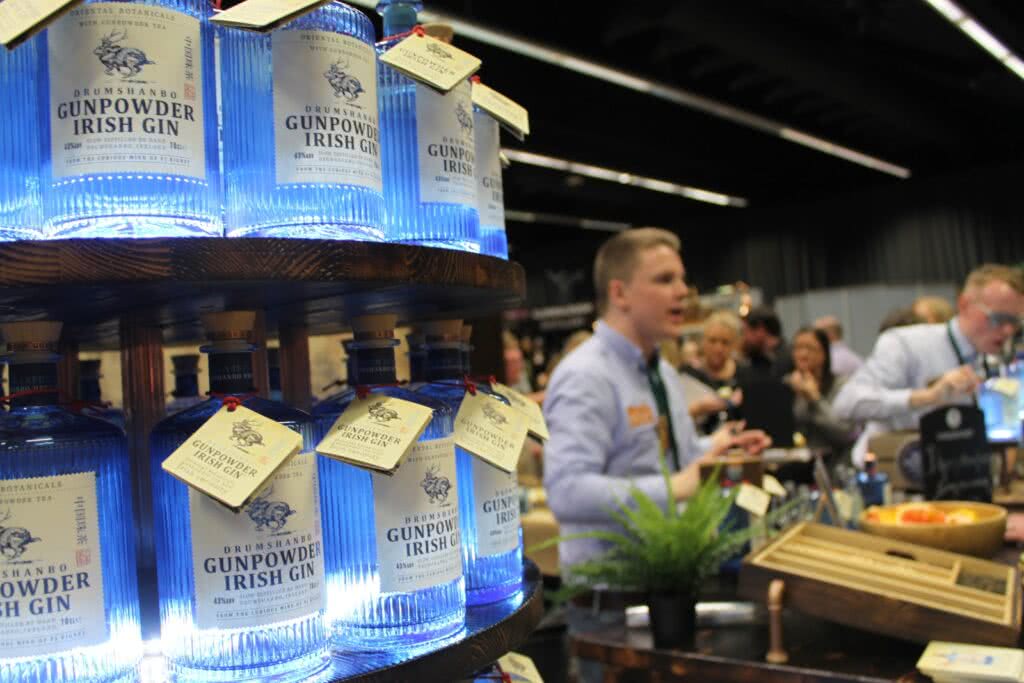 Importantly, attendees can enjoy the event, knowing that their enthusiasm for the spirit is making a positive impact in Ireland: "Debra Ireland is our charity partner for Gin Experience Dublin, we work with them to strengthen awareness for the charity and of course raise money. At Gin Experience Dublin, a minimum of €10 from each ticket sold is donated to DEBRA Ireland as well as all proceeds from a raffle. Ourselves at Celtic Whiskey Shop and Irish gin distilleries would provide the products for the raffle."
DEBRA Ireland is a national Irish charity, established to provide support services to patients and families living with the debilitating skin condition, Epidermolysis Bullosa. They give hope and support to the 300 people living with EB in Ireland and their families. The three pillars of their support include providing care, finding a cure and fighting the cause.
DEBRA Ireland is just one of the many charity organisations that the Celtic Whiskey Shop support.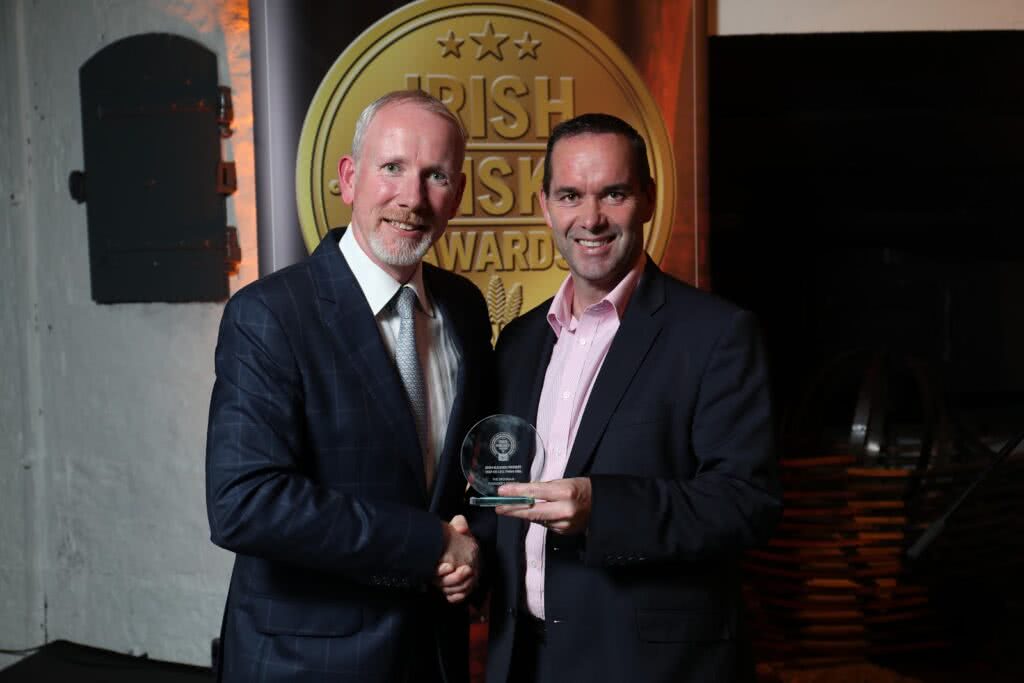 "We also work with Mary's Meals for the Irish Whiskey Awards – this pays for children to have a nutritious daily meal in a place of education. Quite often these children have very little money for food and have to beg to make sure they are fed. This charity ensures that they have at least one proper meal. This year we are sponsoring a school called Kapatamoyo in Zambia which has 702 pupils and will cost €10951.20 a year to fund. We also work with Down Syndrome Dublin for Whiskey Live Dublin, in exactly the same way as we do with DEBRA Ireland – a minimum of €10 from each ticket sold is donated, as well as proceeds from a raffle. This year we will also be introducing an exclusive Whiskey Live Dublin, bottling and auctioning 70 bottles. All proceeds of which will be donated to Down Syndrome Ireland."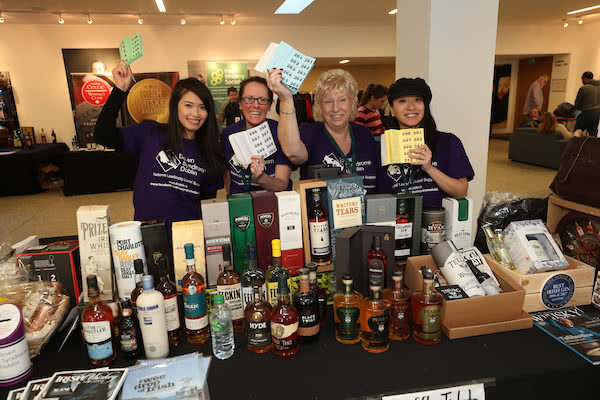 With so many causes out there in need of support, choosing the right charity partner for your event is no easy feat.
Many event organisers may have a particular affiliation with a cause due to a passion point or personal experience. Julie shares how the team at the Celtic Whiskey shop base their decisions on where they feel they can make the most impact.
"We get asked a lot to sponsor lots of charities and whilst we can't sponsor most, we try to choose charities where we can really make a difference."
Our research shows that more and more people want to get involved in festivals and events that are in some way socially impactful.
74% of Millennials also shared that attending a live event has been more successful at expanding their perspective than just reading about it online.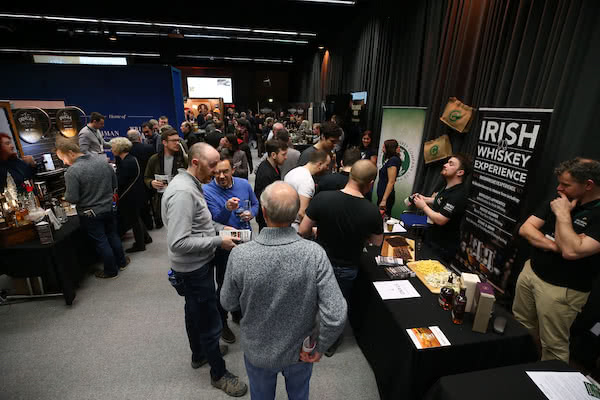 "I think a lot more people are wanting to help our society and make an impact. Our events allow people to give something back to the community. Members of DEBRA Ireland and Down Syndrome Dublin attend our events so people can see where their money is going and how it helps, which is very important for us and the charities we work with."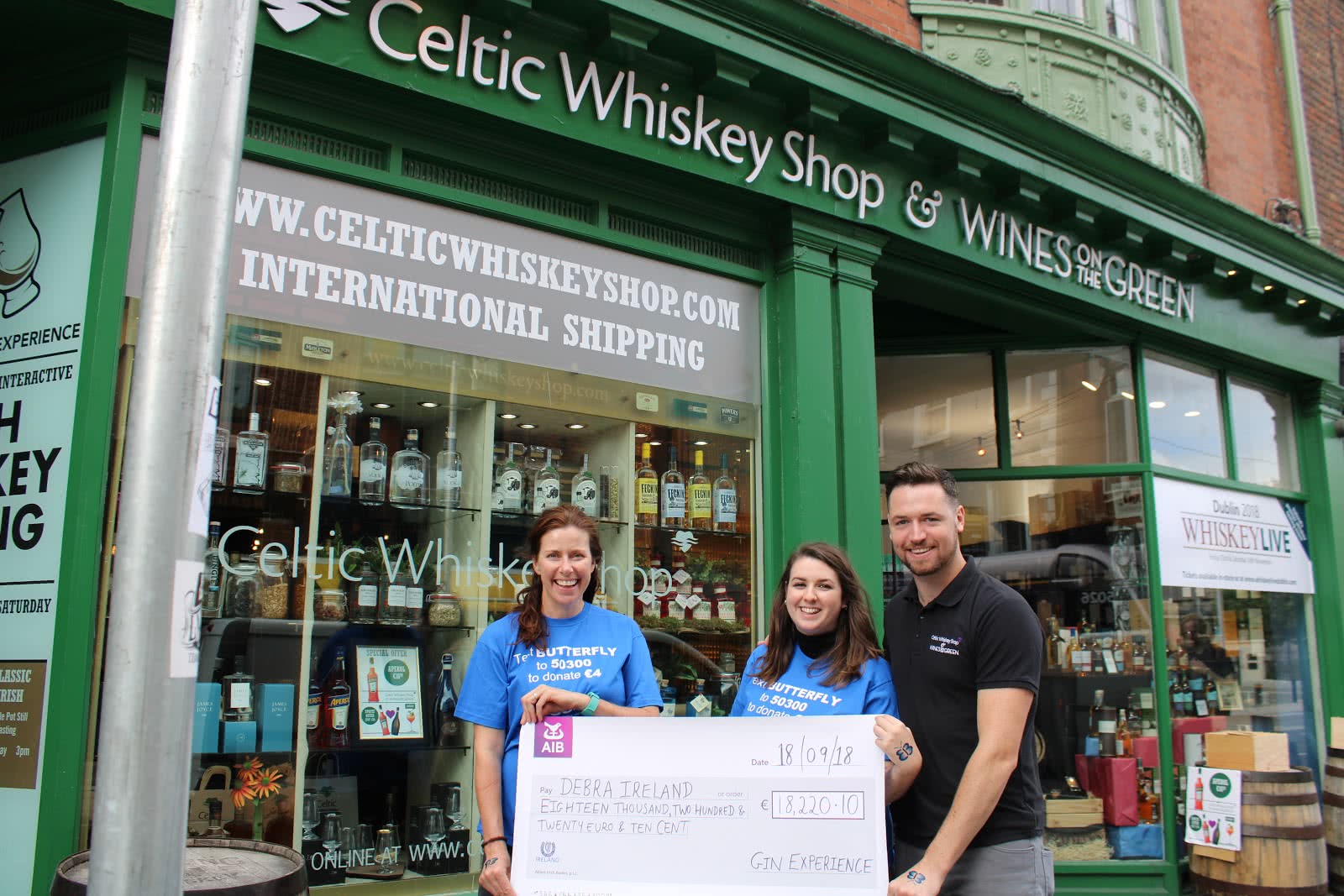 Julie highlights the importance of sharing how contributions are helping the cause in question and making sure people have a thorough understanding of where their money is going.
"We think it is very important to tell our attendees how much is raised. People need to see the difference it can make and it's important for the exposure of the charity as well. People are also less likely to give if they don't see the results, in our opinion."
When it comes to advice for event organisers who would like to turn their events into purpose-driven ventures, Julie shares why collaboration and working together with your charity of choice is essential for success.
'Advice for event organisers would be to listen to the charity's advice, they have a different approach to events and quite often come up with lots of interesting ideas to interlink the charity and the event in a better way – as opposed to it being two separate things. We had tattoo parlours at Gin Experience Dublin, where the team at DEBRA Ireland tattooed their logo onto everyone, making it great fun and also a chance to get the word out.'
To find out more about the power of purpose-driven events and how you can make a difference, check out our  Event Creator's Guide to Purpose-Driven Events.