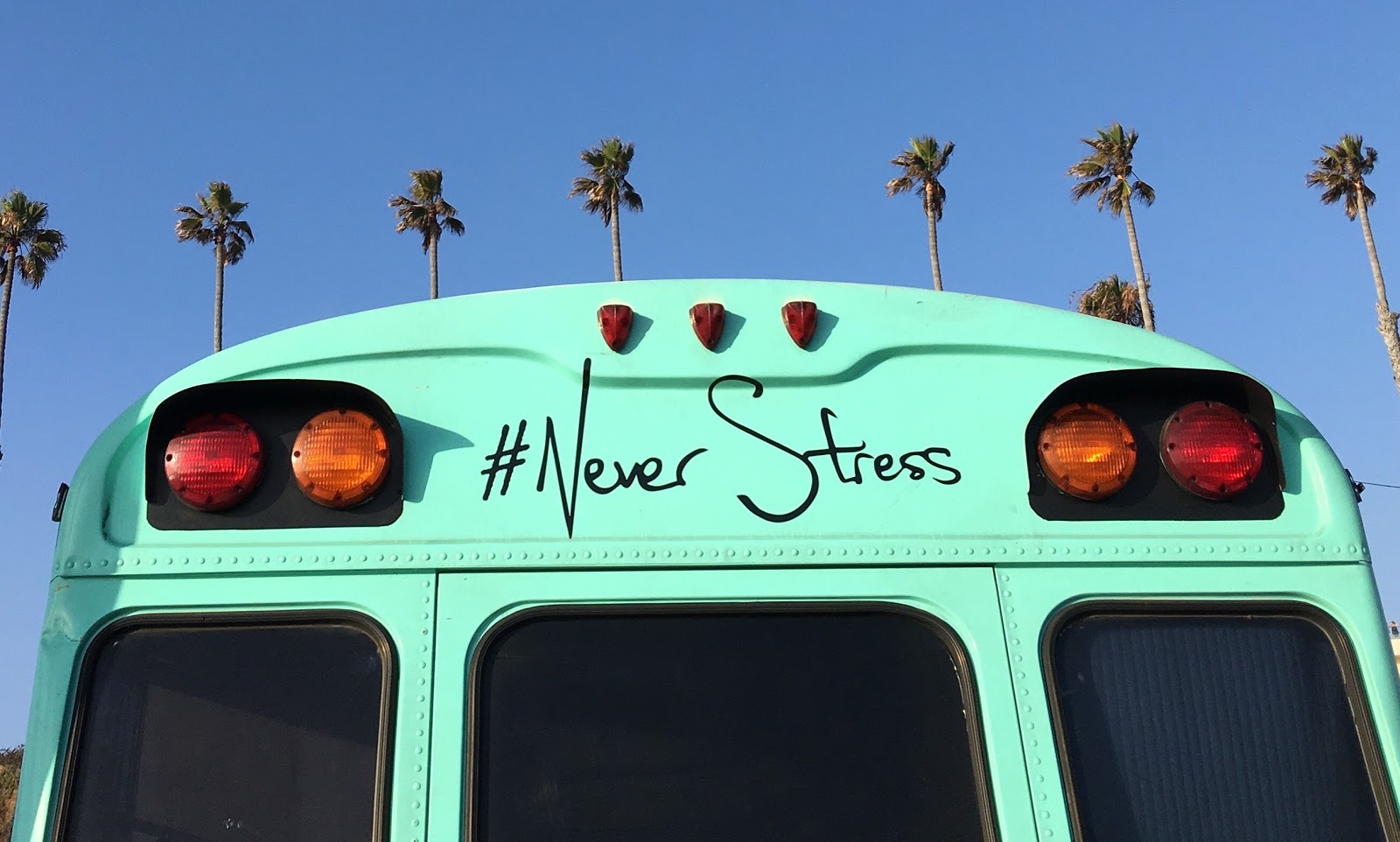 A Survival Checklist for Festival Organisers
Getting a summer festival off the ground is a mammoth undertaking.
With layers upon layers of event details and moving parts to coordinate, giving yourself enough time to prepare is essential. It's inevitable that you'll run into some unforeseen obstacles and last minute changes and, as an event planner, you've got to be organised, detail-oriented, and prepared for the worst possible scenario.
Part of planning an event is planning for disaster – that way you can always stay one step ahead!
While planning a summer festival is undoubtedly a stressful endeavor, you can eliminate some of the stress and frustration by preparing ahead of time.
In order to avoid burnout, it's essential for event creators to kick off the preparations early, so you can take the time you need to plan, prepare, and get your essential downtime in too.
To help you maintain the momentum you need and avoid that dreaded burnout, we've devised the ultimate survival plan for summer festival organisers…
Document your event goals and objectives
One of the most important steps when planning a festival is to write down your event goals and objectives.
Having a reminder of your goals to hand will help you prioritise tasks and monitor progress. This document should be used to inform all of your planning activities. Whether your goals relate to reaching more attendees (check out this free checklist of promotional ideas to help with that!) and revenue targets, or securing specific sponsors, acts, or vendors, writing them down will help to keep your efforts focused and on track throughout the entire planning process.
Be rigid about making sure your plans are aligned to your goals. If you find yourself spending too much time on something that doesn't relate to your targets, then you know it's time to change up your tactics.
Laying out your goals will help you to stay focused from the outset and keep you and your team working hard to meet them.
Delegate, delegate, and delegate some more
…which brings us onto our next point – your team. You're only as good as the people you have around you. This is a wise old saying and one that certainly rings true when it comes to planning a festival.
It's downright impossible for one person to handle all the details that planning a festival brings – no matter how big or small your festival may be. Delegation is critical if you want to avoid burnout.
Take note of your own strengths and weaknesses and start delegating tasks accordingly. Establishing effective communication channels is also key to foster successful collaboration and healthy dynamics across the entire team.
Don't forget to schedule regular check-ins to make sure your team is aligned and working towards the same goals.
Make technology work for you
When it comes to events, you need to get technology on your side from the start. It's important to choose a solid ticketing provider with an intuitive platform that you can rely on.
You need a provider that can work hard for you from the inception of your event page, right up to the big day. Here are some of the things you should look for in your ticketing provider:
The ability to create a beautiful and customisable event listing page

Simple and secure payment processing

Easy online check-ins for attendees

The ability to manage and track your sales with real-time analytics

A stellar customer support team

A mobile app that allows you to run, promote, and track your event on the go
Finding a good ticketing system with a solid support team will alleviate a lot of the hard work for you and your team.
Map out a marketing plan
The only thing more important than hosting a great festival is actually getting your target attendees there. Promoting your festival on the right channels to the right people is key to this success.
Think of marketing your event as a journey for your target audience. People don't convert on the first interaction, so it's important to generate awareness and excitement in the lead up to your event. Having a content marketing plan that tells the story of your festival can help you to achieve this and set you on the right track to hit your attendance target.
Don't forget to look to your circle of influencers for some help to get the word out – sponsors, supporters, vendors, and other strategic partners you may be working with. This can really help to tap into new audiences and extend your reach and awareness.
Your target attendees need to be nurtured, so make sure you give yourself enough time to showcase the value of your festival and give your attendees enough time to plan and register. You don't want to be scrambling right before your event to sell tickets.
Prioritise your downtime
You're going to need all the energy you have, especially in the final planning stages, to get your festival off the ground. This means you need to be strict when it comes to your downtime.
Take breaks, exercise, get plenty of sleep and do whatever it is that helps you to switch off.
If you want to maintain the energy and focus required to make your festival a success, then it's important to take time every day to recharge your batteries and stay healthy.
If your festival is an annual occurrence, then you'll already have a good roadmap that you can return to each year. If it's a first-time event, getting your planning right will likely take some trial and error. For each event you run, you should aim to build on the previous one – improving, iterating and bringing more inspiring ideas to the table.
Festivals don't just happen, they require a huge amount of coordination to ensure every detail is thought out to the end, so it's never too early to start planning. Kicking off your planning early will allow you to keep the focus and energy you need to maintain momentum and run a killer festival! Your success on the day will be exhilarating and make all the hard work worthwhile.
Check out our Guide to Running Events in Ireland for more tips on how to navigate your planning process.