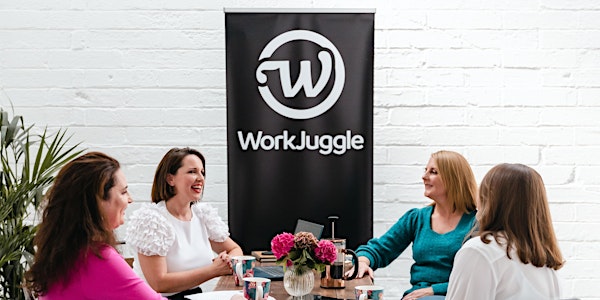 Get your career started in Ireland
Хочете почати свою кар'єру в Ірландії? Ukrainian women - Get your career started with a free workshop on C.V. & interview skills
When and where
Location
Dogpatch Labs CHQ Building Custom House Quay Dublin 1 Ireland
About this event
Ви шукаєте роботу по профелю?
Вам потрібна допомога з резюме та
навичками співбесіди?
Тоді приєднуйтесь до нас у четвер, 15-го вересня з 10:00 до 13:00 на БЕЗКОШТОВНИЙ семінар.
WorkJuggle are a training and recruitment agency and we deliver training to women who are looking to return to the workplace after taking time out. We understand how difficult it can be to find that on ramp back into working life.
For this reason, we are running a workshop for professional Ukrainian women now based in Ireland to help you build a business network and provide practical advice on adapting CV's, honing interview skills and building your LinkedIn profiles.