Introduction to Good Clinical Practice for CT Investigators and site staff
Event Information
Location
H&H Seminar Room - Ground Floor H&H Building
James's Street North
Eir Code D08 A978
D03 VX82 Dublin 8
Ireland
Introduction to ICH E6 (R2) Good Clinical Practice Guidelines for Investigators and Site Staff on Clinical Trials
About this event
Introduction to ICH E6 (R2) Good Clinical Practice Guidelines for Investigators and Site Staff on Clinical Trials; Cover CT of investigation and Medical products
The course incorporates the Integrated Addendum to ICH GCP Guideline E6 (R2) adopted by the EMA in December 2016.
The following content is included:
1. Research Ethics and Clinical Research Governance
2. Principles of Good Clinical Practice
3. Investigator Responsibilities
4. Regulatory Inspection
Certificates of attendance will be provided on the day.
Audience: Clinical trials investigators, researchers and Site Staff
Location: H&H Seminar Room - Ground Floor, H&H Building Saint James's Hospital,James's Street North, Eir Code D08 A978, Dublin 8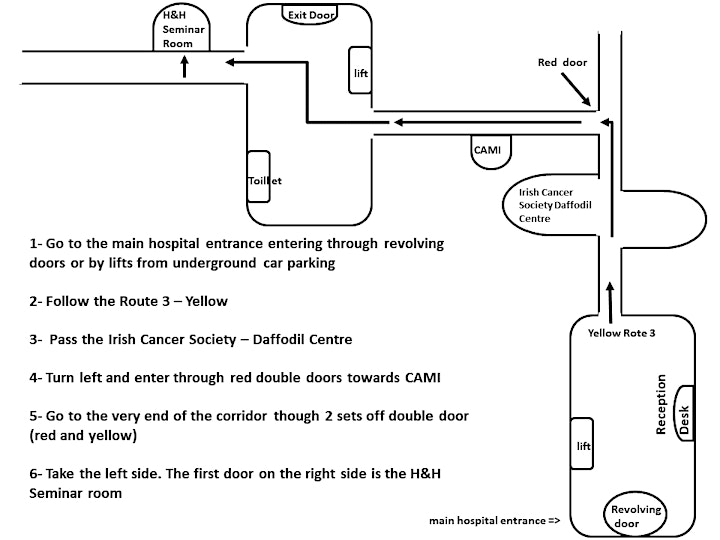 Date and time
Location
H&H Seminar Room - Ground Floor H&H Building
James's Street North
Eir Code D08 A978
D03 VX82 Dublin 8
Ireland