Description
Second lecture:
Emma Kennedy, Founder, Kennedy Analysis
Ireland's decrepit water pipes: a disaster in the making or a hugely powerful asset for the future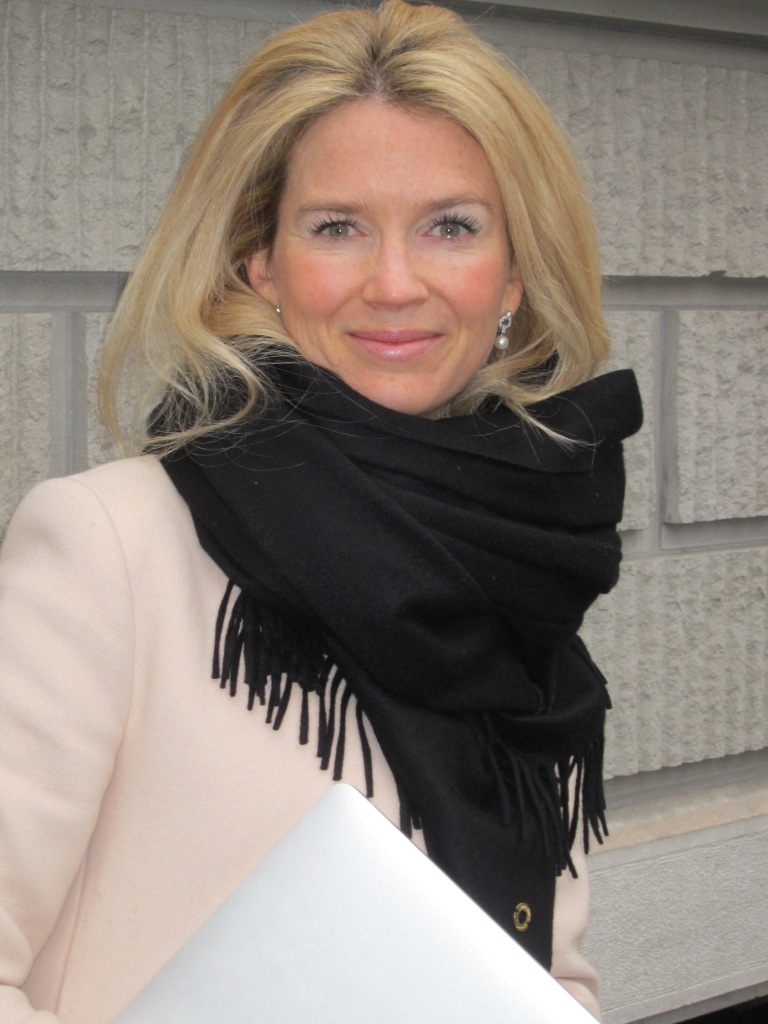 Organised in conjunction with UL's Kemmy Business School and the support of LIT and Limerick Council, the five-part series of public lectures will examine a wide variety of topical issues like the impact of Brexit, immigration, military interventions, Irish water, urban planning, Russia and lots more.
All speakers are known for their ability to invigorate a good debate and discussion and are expected to share their thoughts, insights and views on subjects relating to the central theme of 'Peripherality and Centrality - The Centre Cannot Hold!'.
The lectures will run on Thursday evenings from 11 October to 15 November in St. Munchin's Church. Lectures start at 8pm and admission is €10 or concessions €8 per lecture.
Proceeds from the series will be used by the Limerick Civic Trust for the restoration of St. Munchin's Church into a military museum.