The Big Hello! ATD's 20 Years Concert with the Peace Choir & special guests
Description
The ATD Community Group invites you to mark "The Big Hello", the National Community Week End during the May Bank Holiday Week End!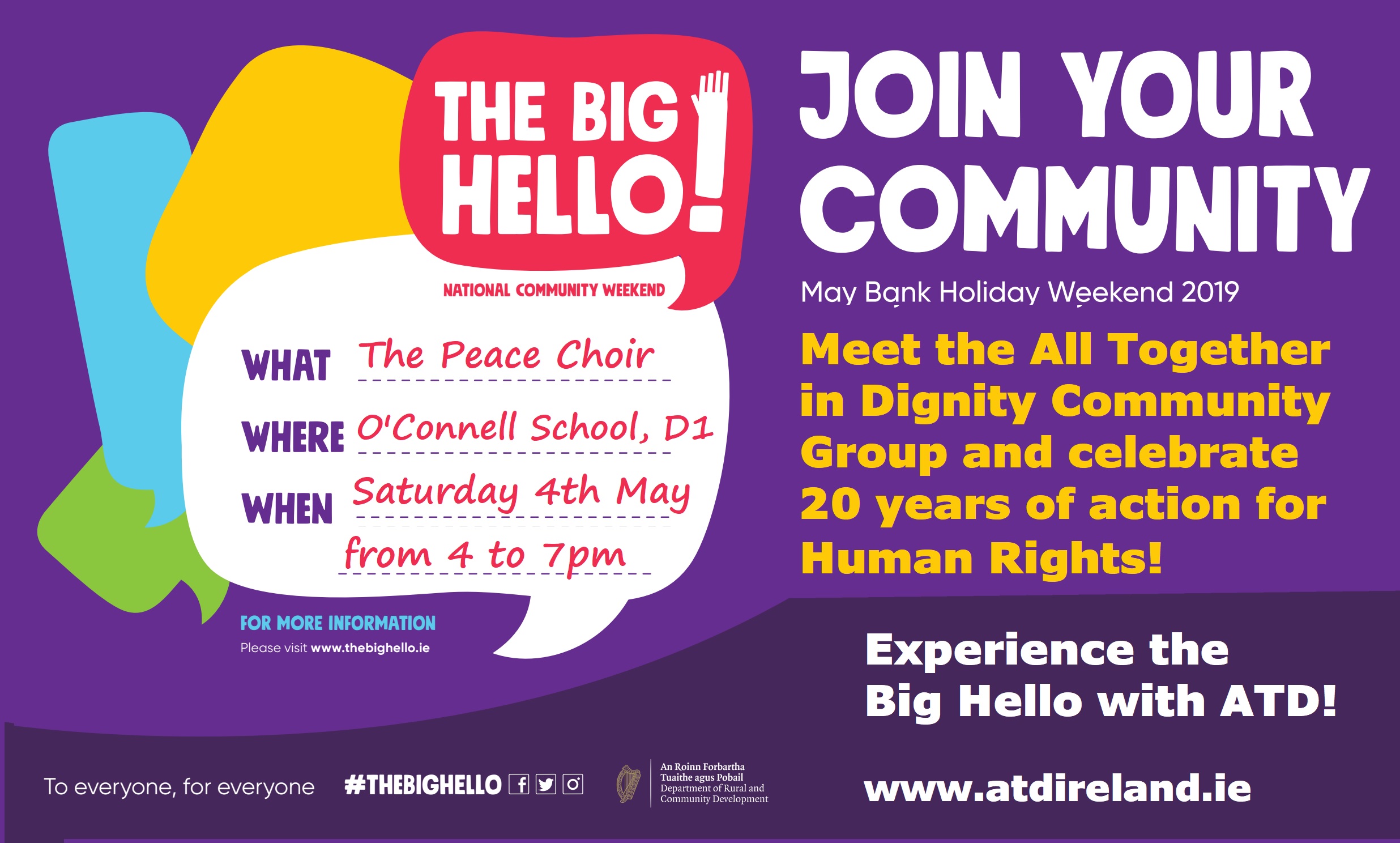 Join us in celebrating the 20th Anniversary of All Together in Dignity's activities in Ireland and the 10th anniversary of ATD being registered as an Irish charity.
More about the 20 years of ATD in Ireland here!

Share the Concert Poster here!

Our main day of celebration will take place on Saturday, the 4th of May 2019, with a late afternoon Anniversary Concert with the "Island of Ireland Peace Choir" and some special guests.

You are welcome from 4pm in the gym hall of the O'Connell School on North Richmond Street, Dublin 1.


4pm - 4.30pm - rehearse some songs with the "Island of Ireland Peace Choir".



4.30pm - 5pm - Tea/Coffee/Discovery of the "20 years" Exhibition



5pm - 7pm Concert - Songs and Words

Event is free - Fundraising buckets will be on sit to collect donations for the 2019 activities of ATD Ireland
ATD is grateful to the O'Connell Secondary School and its Principal Lynn Kidney and to the Peace Choir Leader Phil Brennan for their strong support to the event.
This ATD event is a "Star Wars Fans" friendly event! If you want to mark "Star Wars Day" and support people who share a "New Hope" against poverty, this event is the place to be! Star Wars costums and Star Wars spirit are most welcome! May the Force be with us to #EndPoverty and #LeaveNoOneBehind!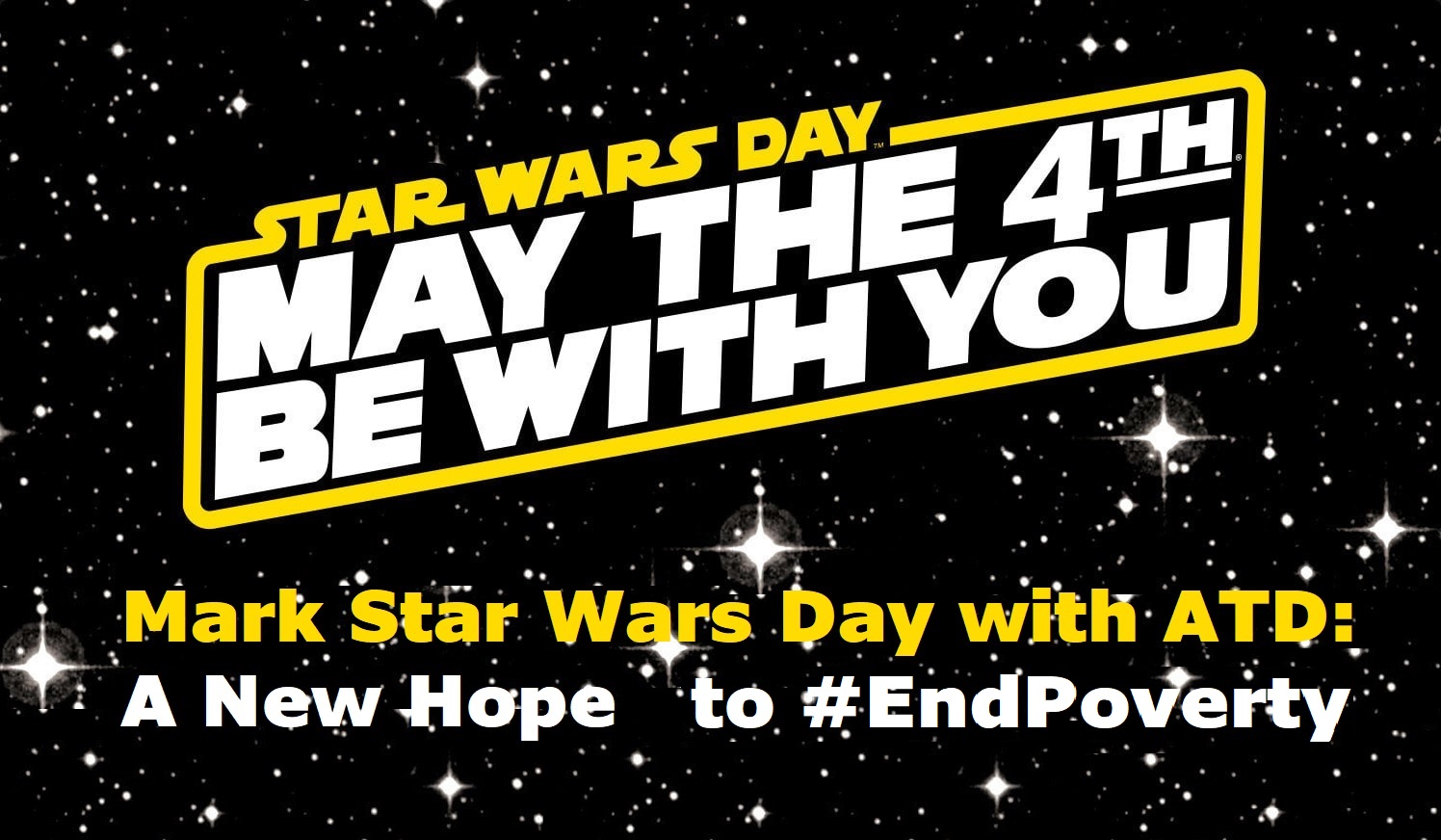 The event will also be an event marking the European Youth Week! The ATD Unity in the Community Youth Group will share information about the #DemocracyAndMe campaign and explain why "Democracy is a #LeaveNoOneBehind promise!".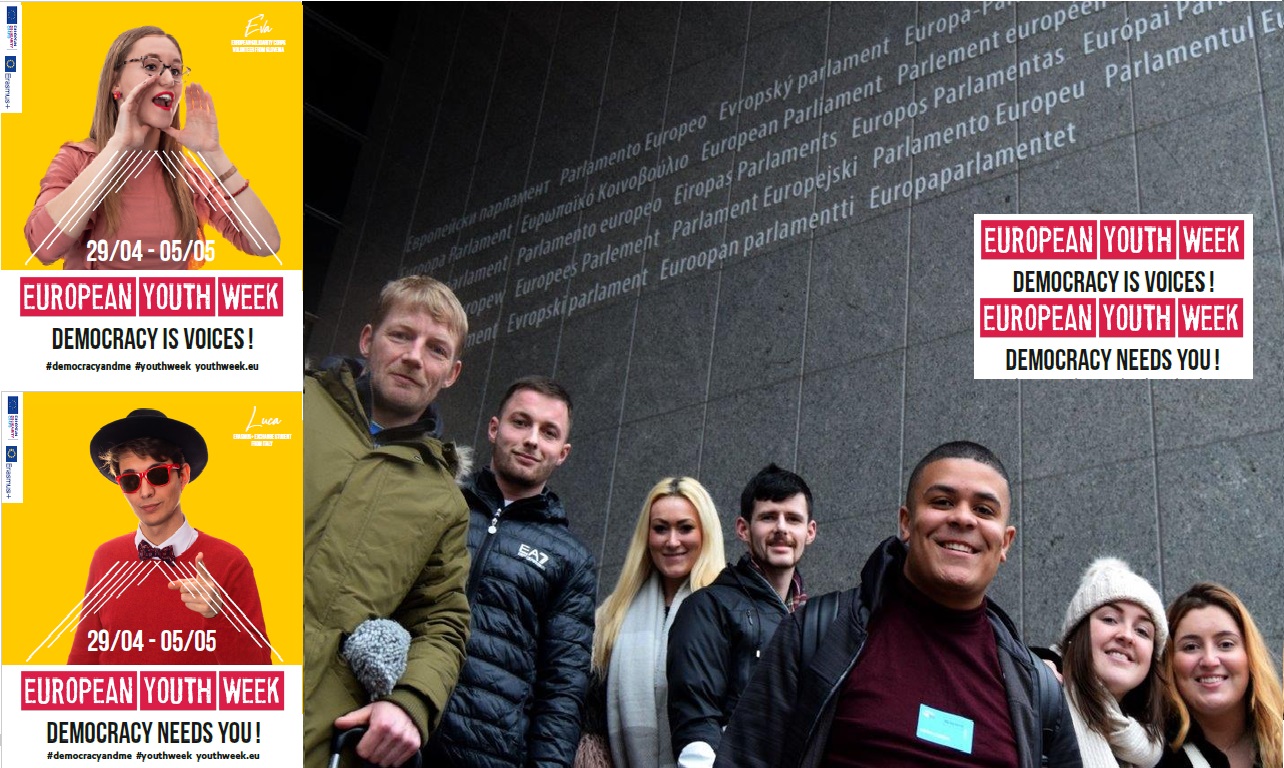 Help us to promote the event!
Share the picture below on Facebook!