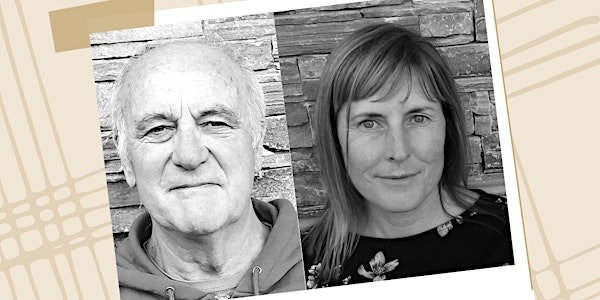 The Hedge School (3 x Workshops)
The Hedge School Creative Writing Workshops - Bringing your story to life.
When and where
Location
Preston House, Abbeyleix Abbeyleix Laois Ireland
About this event
These workshops are intended for those working on or hoping to work on novels, short stories, memoir. The workshops may also be of interest to people working on theatre pieces.
Please bring writing materials.
3 mornings - 9.30 'till 12.30
Morning 1 : Finding a story : Looking at the places in which we find stories to tell; creating credible characters; using your voice. Facilitator Angela Keogh
Morning 2 : Telling a story: Examining the structure of a story through the creation of plot, dialogue and the arc of the narrative. Facilitator John MacKenna
Morning 3 : Getting the story to an audience: We'll look at editing; finding an agent/publisher; self-publication and reading for an audience.
Facilitators Angela Keogh and John MacKenna
The Hedge School is a creative writing programme for adults based at Croí Anú in Moone, Co Kildare.
The ethos of the Hedge School is work based. We encourage writers to use the time and facilities at The Hedge School to concentrate on and develop the specific pieces of work which they wish to complete. The facilitators, Angela Keogh and John MacKenna, have a wide range of experience in writing fiction, non-fiction, poetry and theatre and bring this experience to the Hedge School. They are also the driving forces behind The Harvest Press, an independent micro-publisher.
The Hedge School workshops revolve around experiential and cooperative learning, drawing on the imagination, life story and landscape for inspiration.
Further details are available from thehedgeschoolonthemoone@gmail.com.
John MacKenna is the author of twenty three books and a dozen stage and radio plays. He is a winner of the Hennessey and Irish Times literary awards and a Jacobs Radio Award.
Angela Keogh is a novelist, poet and playwright. Her first novel, The Winter Dress was selected for the Irish Writers' Centre Novel Fair 2020. A number of her radio and stage plays have been produced. Her second novel is due for publication in 2022.
.